Driving Your Brand Success in
an Evolving World.
You're the hero in this story.
This is your story—let us help you tell it. Fortress is an award-winning agency that has spent the past decade telling our clients' stories and building their brands to dominate both online and off.
ABOUT US
0
Years combined experience
[

WHAT WE DO

]
A Process Focused on
Continuous Improvement.
It all starts here. We'll help build your brand with expert marketing consulting, logo creation, graphic design, web development & design, content creation, and more.
Your brand is built. Now let's reach your target market with our proven formulas—social media marketing, creative agency services, SEO, and more—that have already put hundreds of brands on the map.
You've created a powerful brand and established a solid customer base. Now, let's pour gas on the fire with new project launches, sales enablement & training, joint venture creation, and more.
[

FEATURED CASE STUDIES

]
BRAND TRANSFORMATIONS
FEATURED
Walner Law
Transforming a 60-year-old Chicago law firm with a striking, modern look to create brand recognition in an ultra-competitive market.
VIEW CASE STUDY
[

WHO WE ARE

]
THE FORTRESS FAMILY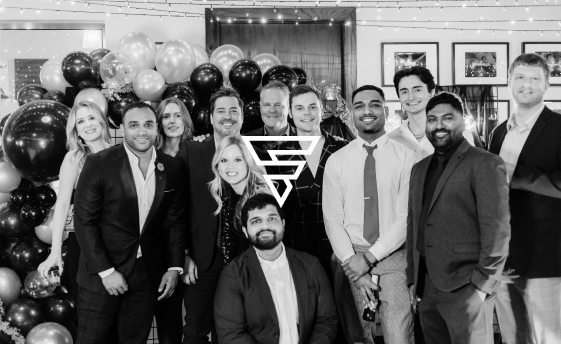 Our mission is to change the lives of our clients by transforming their brands. It's at the core of everything we do and it's what drives everyone on our team.
MEET THE TEAM