RUMBLE WITH HART
Creating Hype Around Fitness and Charity
Actor and comedian, Kevin Hart, wanted to bring awareness to the rising issue of childhood obesity in America. He needed a brand and a digital space for his movement to generate attention through events and fundraisers. Fortress was able to create the Rumble with Hart brand and make Kevin Hart's vision a reality.
THE CHALLENGE
Launch Kevin Hart's fitness movement focused on raising funding and awareness to fight childhood obesity.
THE SOLUTION
Fortress helped create and launch the Rumble with Hart brand which partnered with a boxing gym in New York City for a series of events and fundraisers. Fortress also oversaw all branding and digital aspects, including the entire digital experience when registering for the event and donating funds.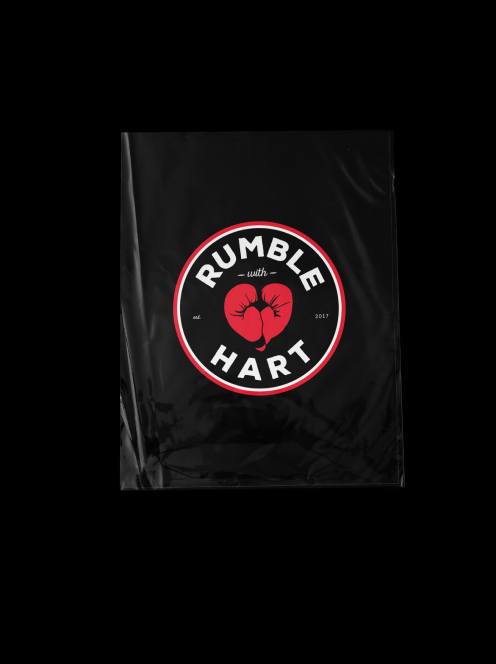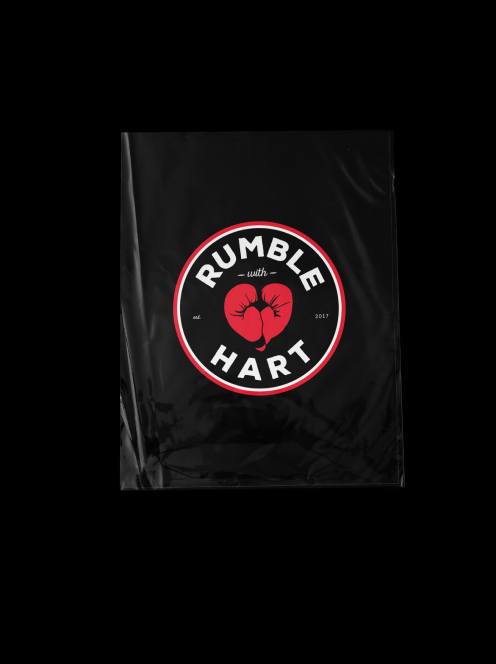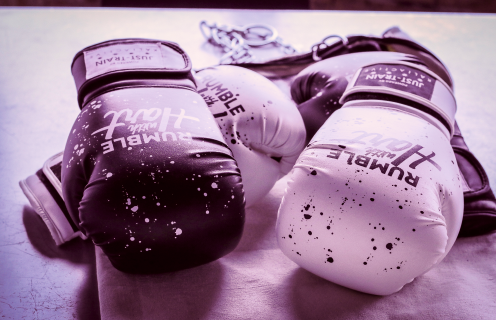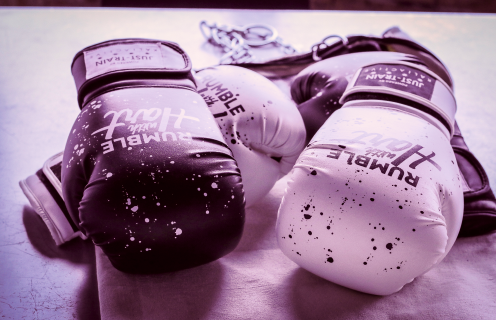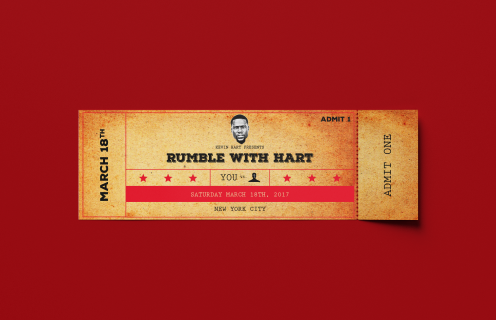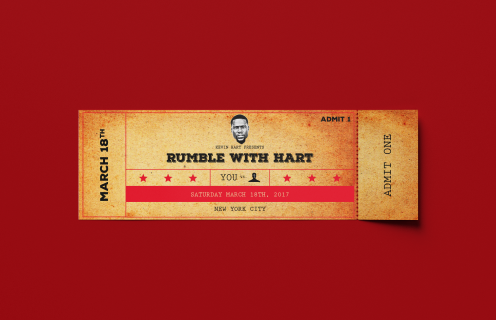 Landing Page
The Rumble with Hart landing page accomplished two goals: (1) creating hype around the movement and (2) making it easy for people to register for the event.
THE EVENT
A flawless digital experience that provided and promoted all ticket sales resulted in the selling out of each event within minutes. Through the landing page, we were able to digitally generate tens of thousands of dollars in donations for the fight against childhood obesity. The movement highlighted the importance of this issue for everyone from celebrities to the general community.