Kam Buckner
From Chicago, For Chicago
State Representative Kam Buckner is an emergent political leader in Chicago, and his story is only beginning. While Fortress is not a political agency, we were inspired by Kam's passion for the city we call home. Our work, conducted prior to Kam's public mayoral candidacy announcement, included building his campaign website, designing his brand, orchestrating video production shoots, and more.
THE CHALLENGE
Set Kam Buckner and his team up for success in their long-term goal of ensuring that Chicago's brightest days are still ahead.
THE SOLUTION
Fortress produced a stunning campaign video, a sleek website, and an unmistakable brand for Kam that will impact his endeavors for years to come.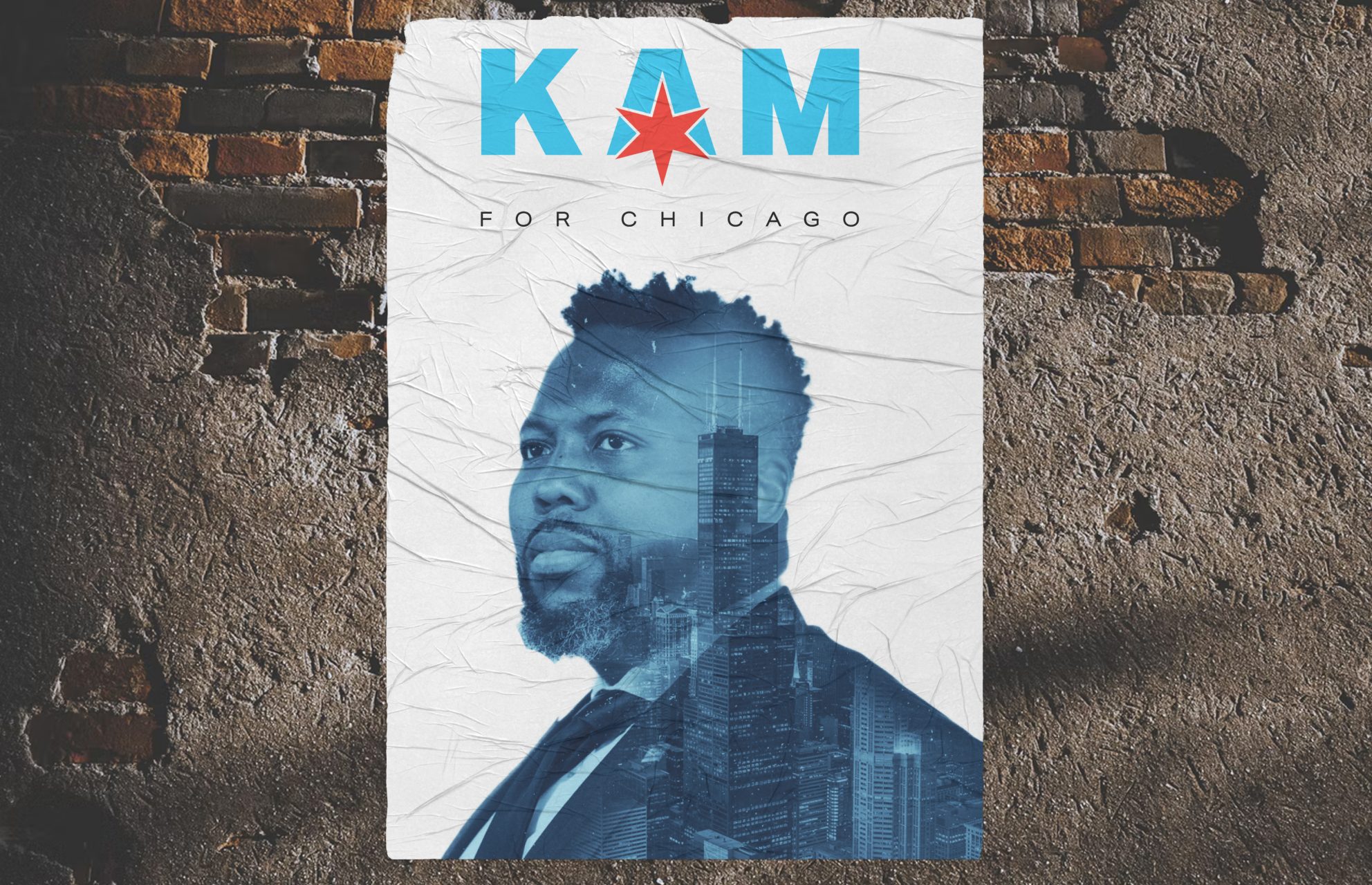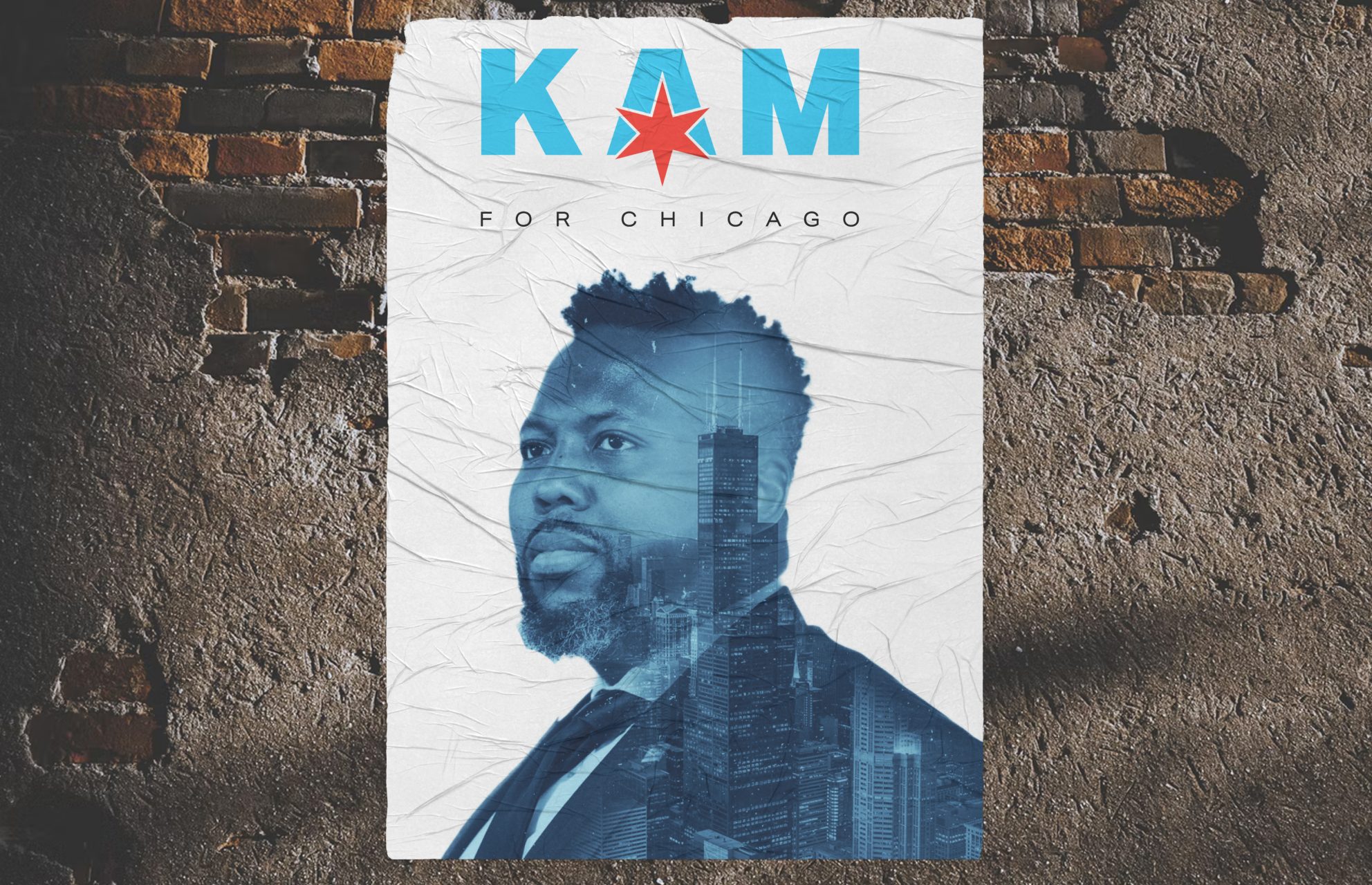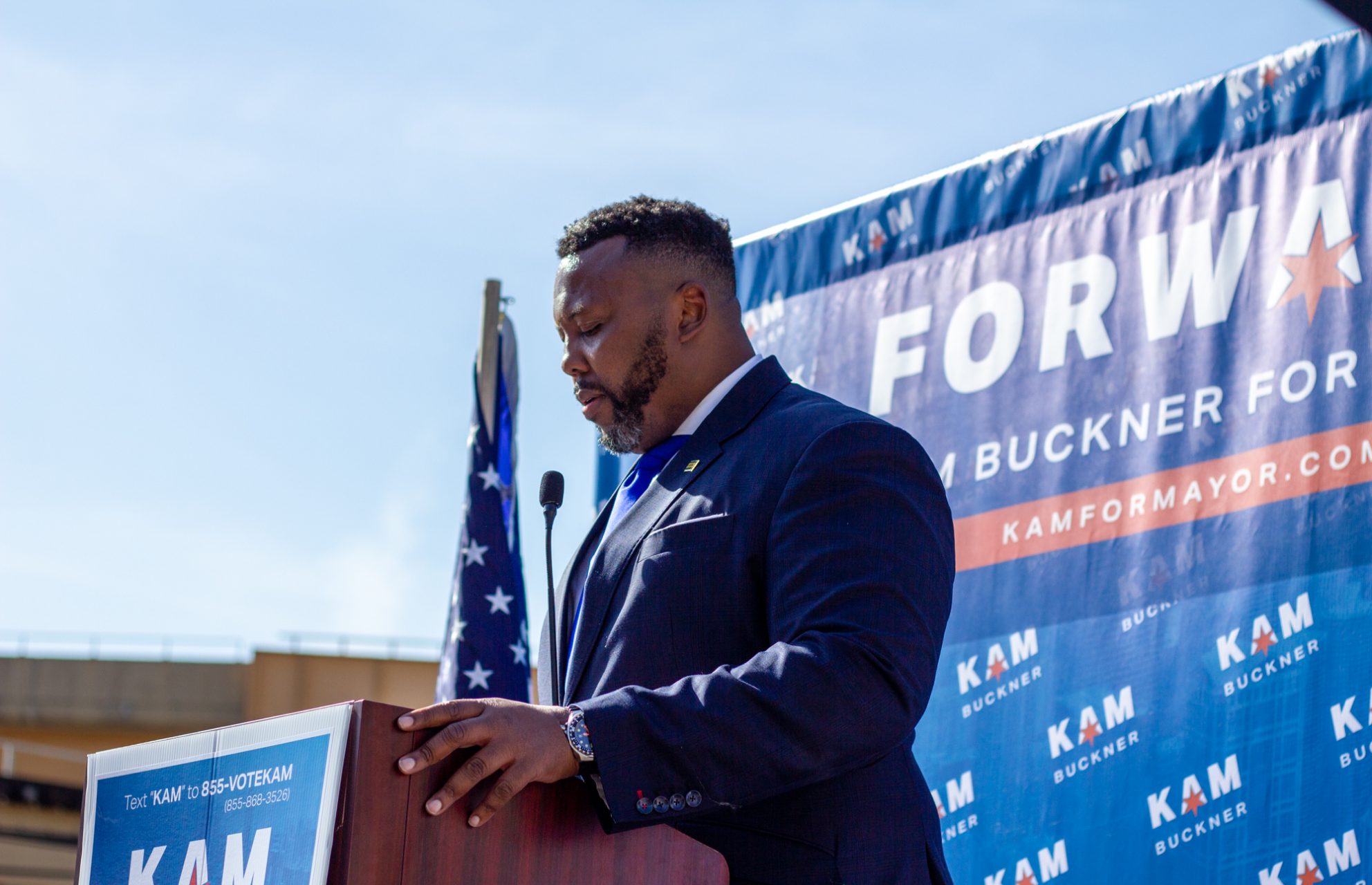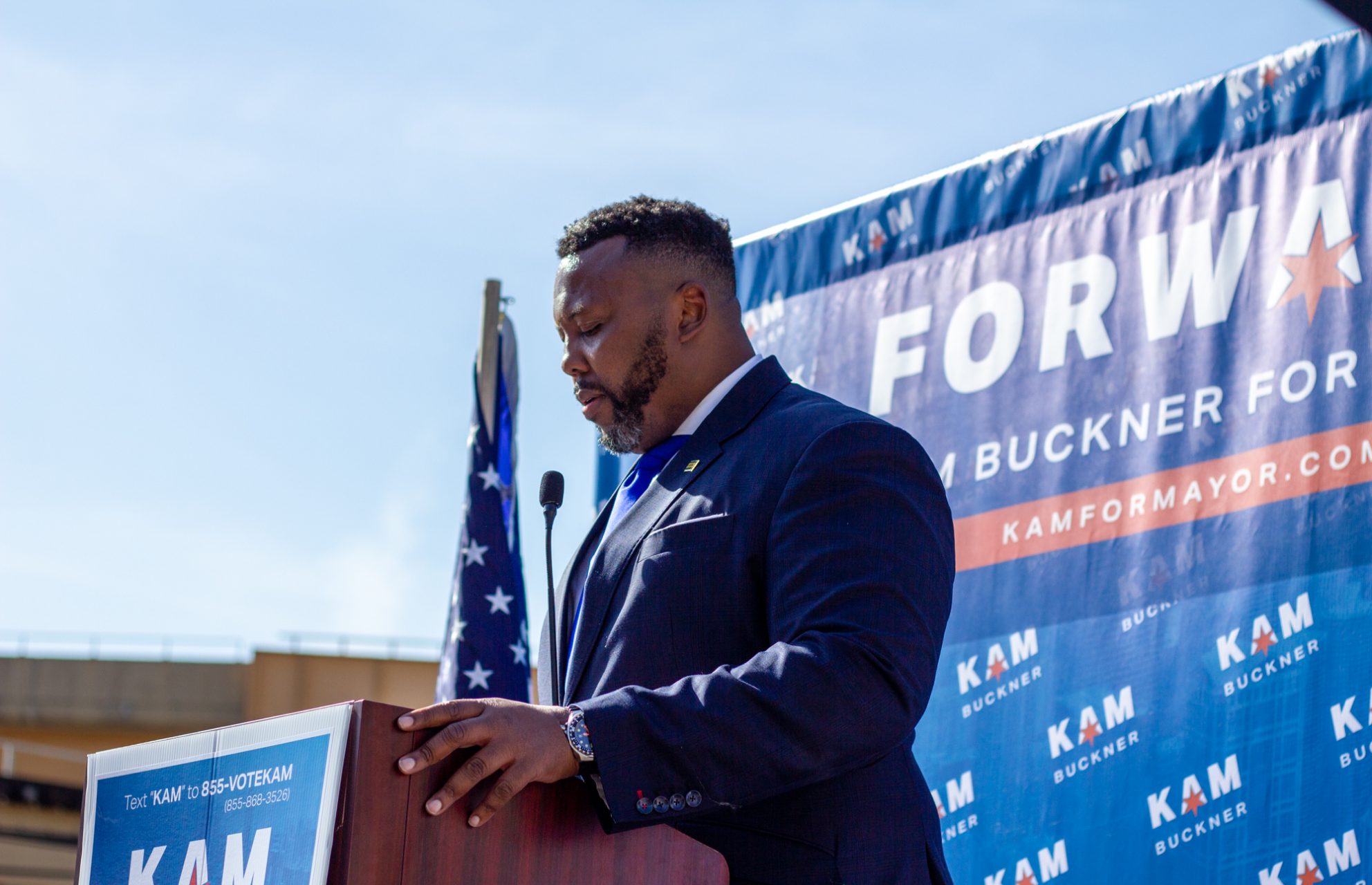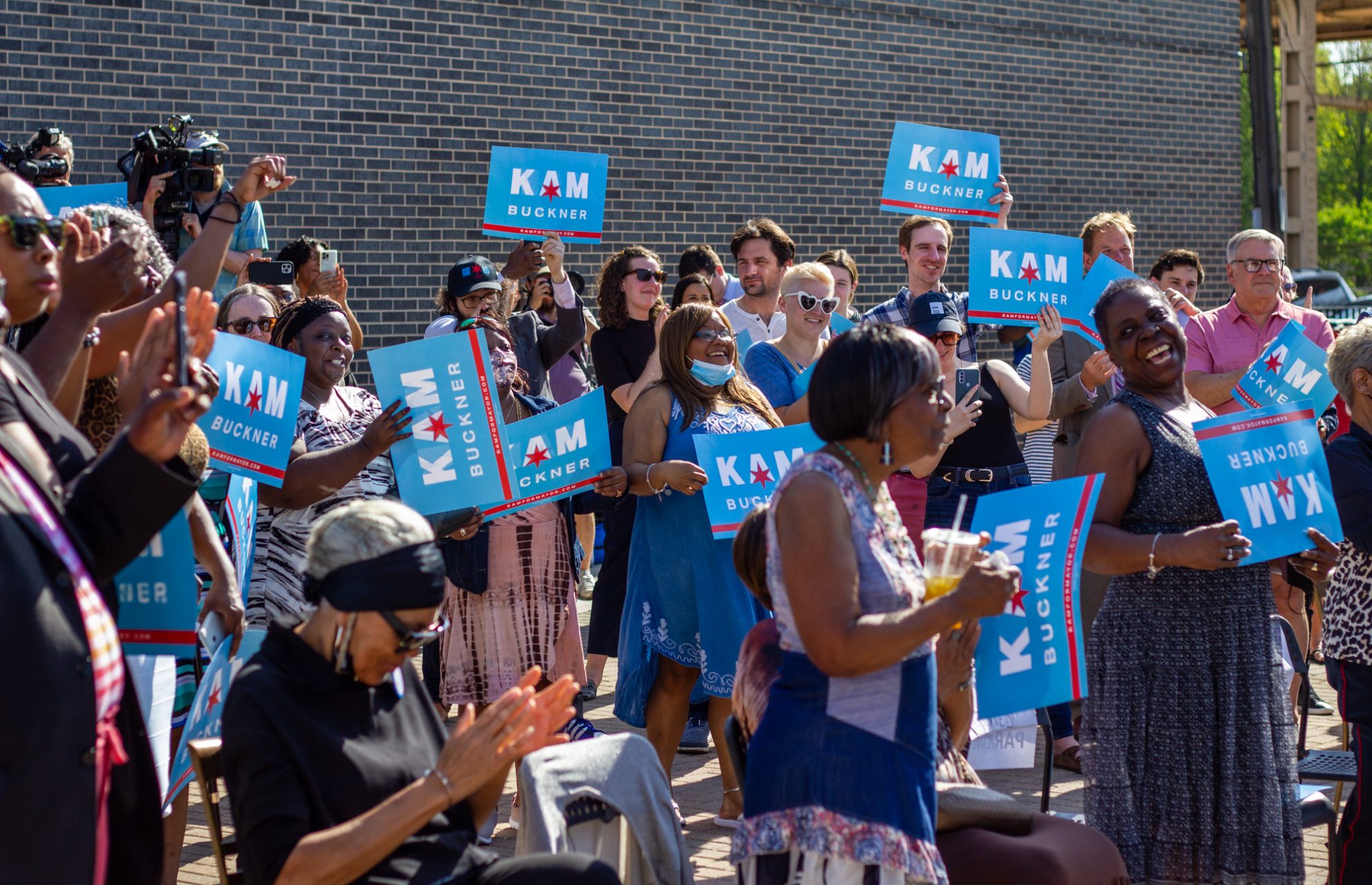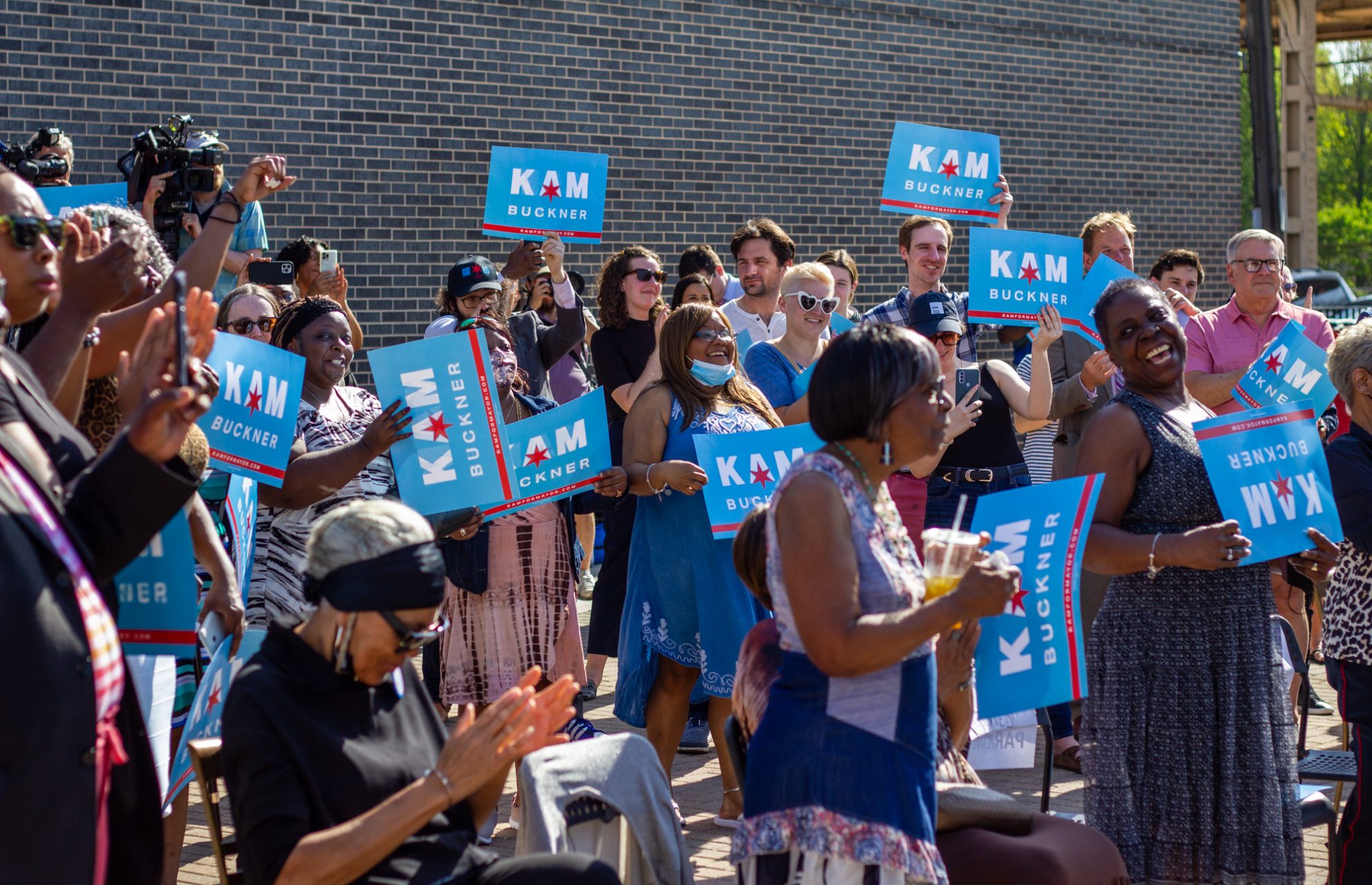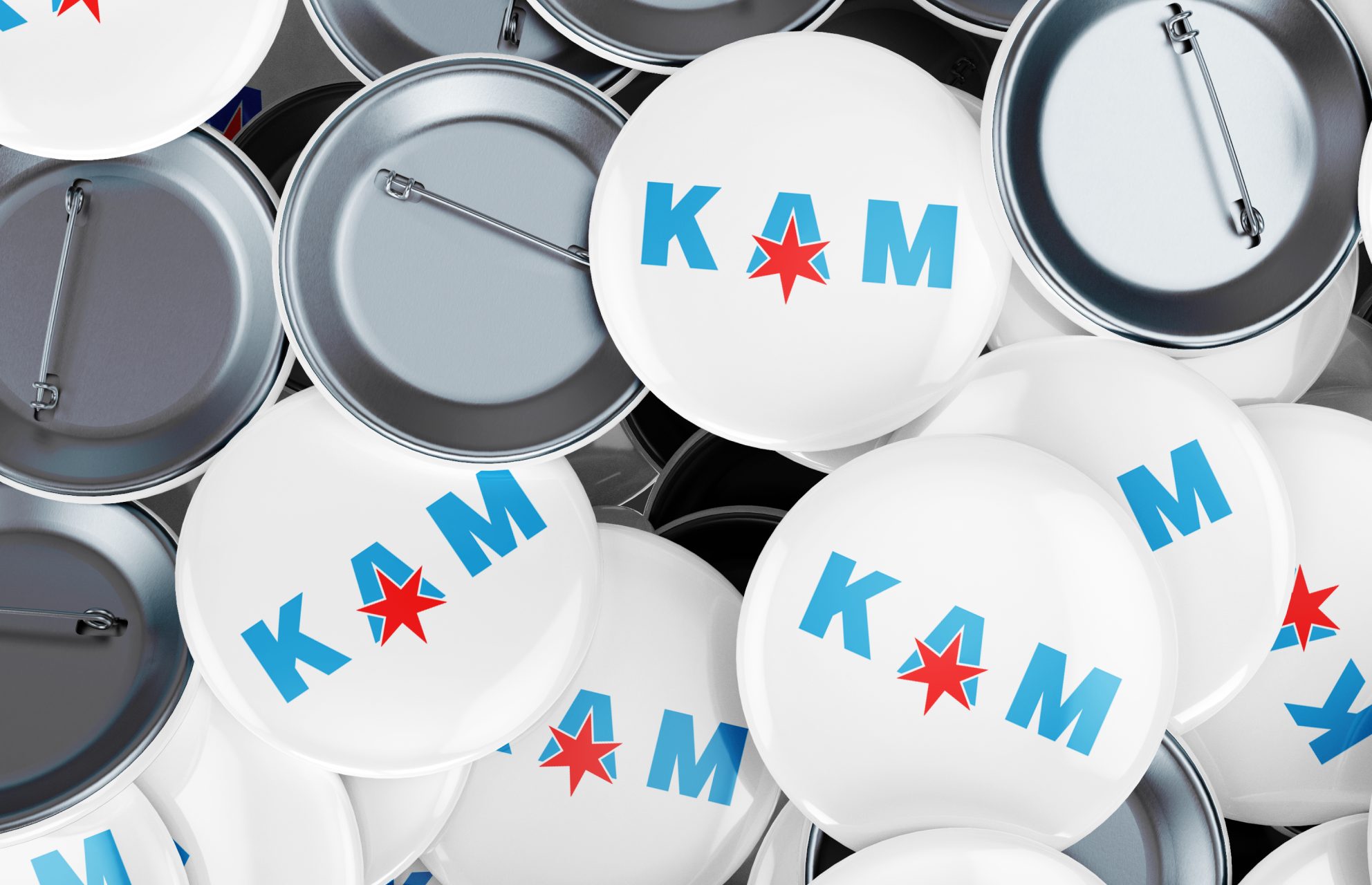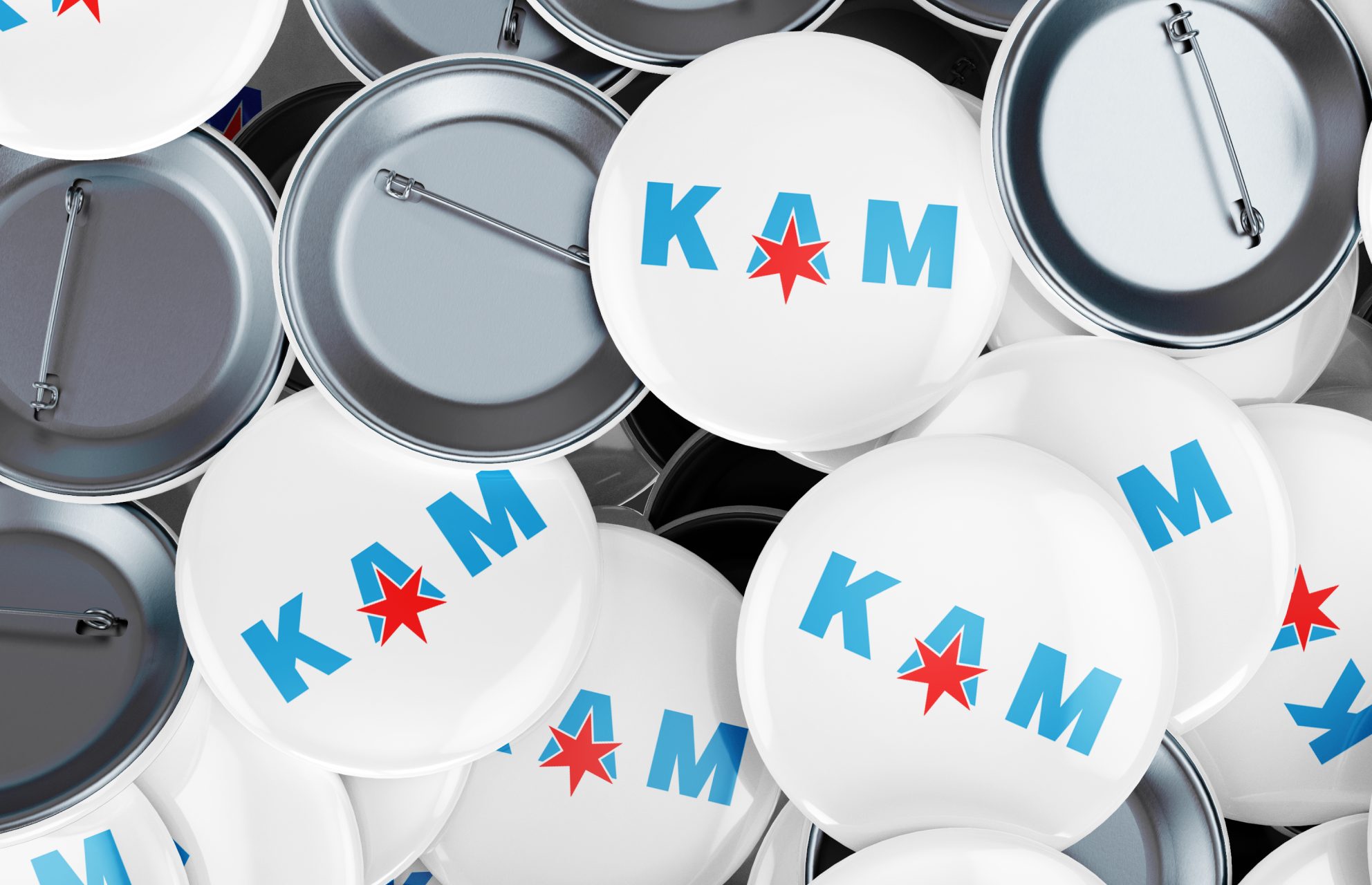 SON OF CHICAGO VIDEO
Kam Buckner understands Chicagoans because he is one. We created this video to send that message and tell his story.
THE WEBSITE
Kam Buckner's vision is not one-dimensional; we knew his website could not be one-dimensional either. We strove to incorporate all of his "Four Pillars" – public safety, education, economic development, and fiscal responsibility – all in a visually appealing, accessible, and functional way.

KAM'S STORY
Kam Buckner is a son of Chicago. His South Side roots and a family history of public service are central to his day-to-day representation of Chicagoans in the Illinois General Assembly. For all future elections, we laid the blueprint to show voters that when they are supporting Kam they are supporting one of their own.
VIDEO PRODUCTION
Fortress developed several modes of storytelling for Kam Buckner. One of these was short video production aimed at showing the "why" behind his goals.
ADDITIONAL MARKETING
In addition to all this work, our scope also included helping generate Kam's campaign slogan, "Chicago Forward", as well as social media advising and strategy.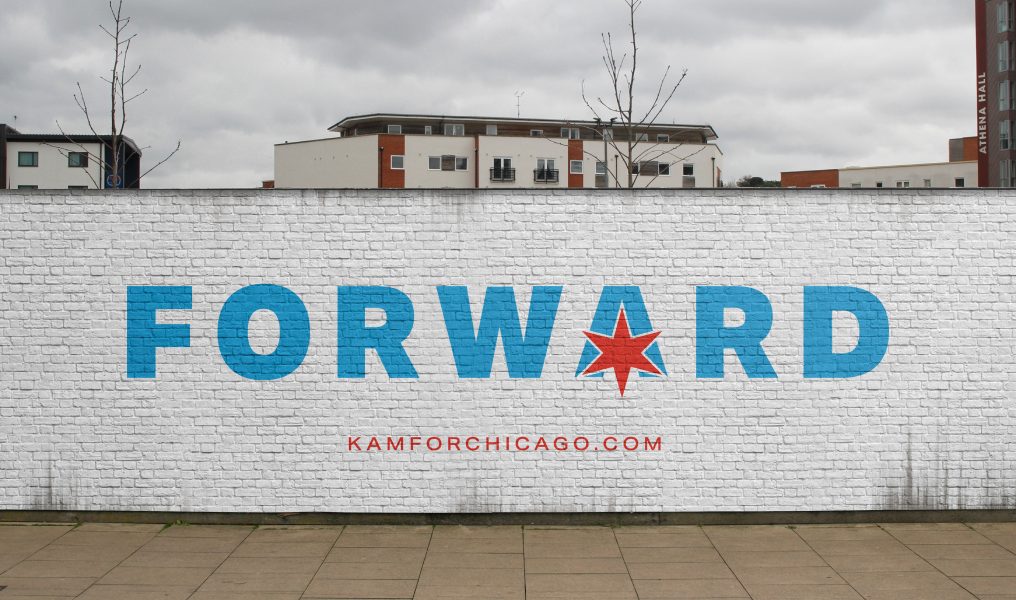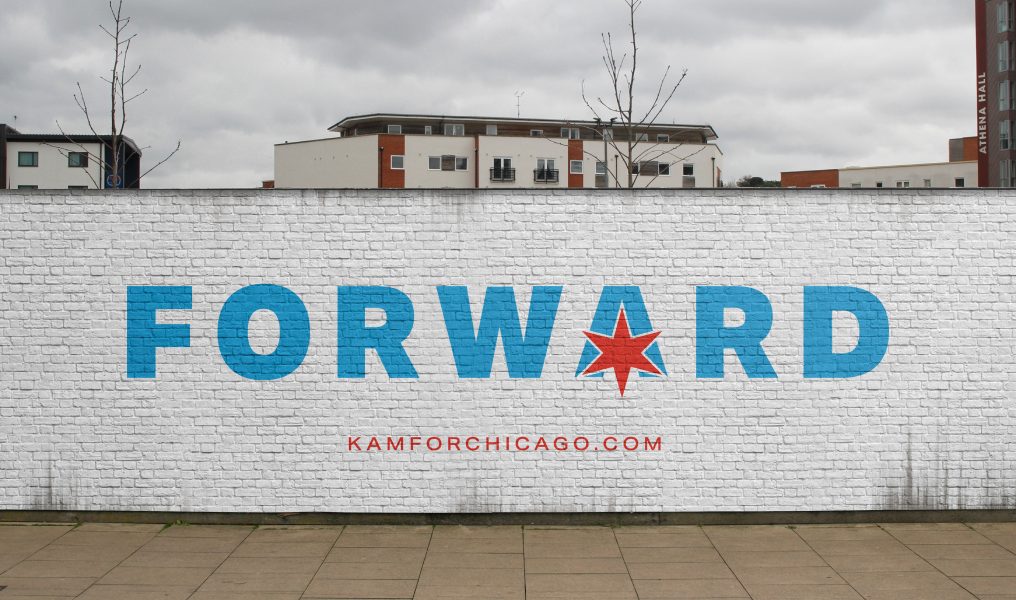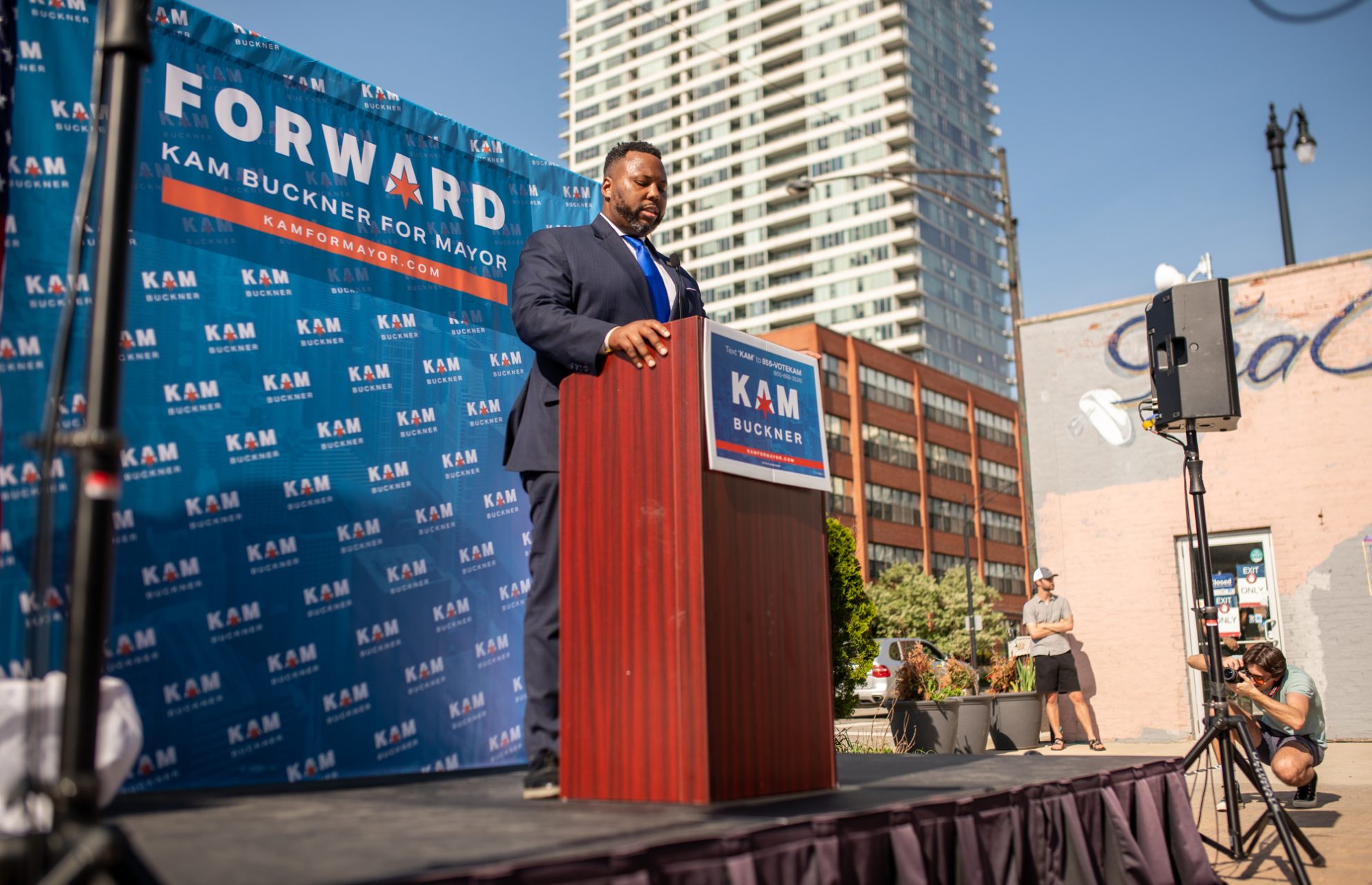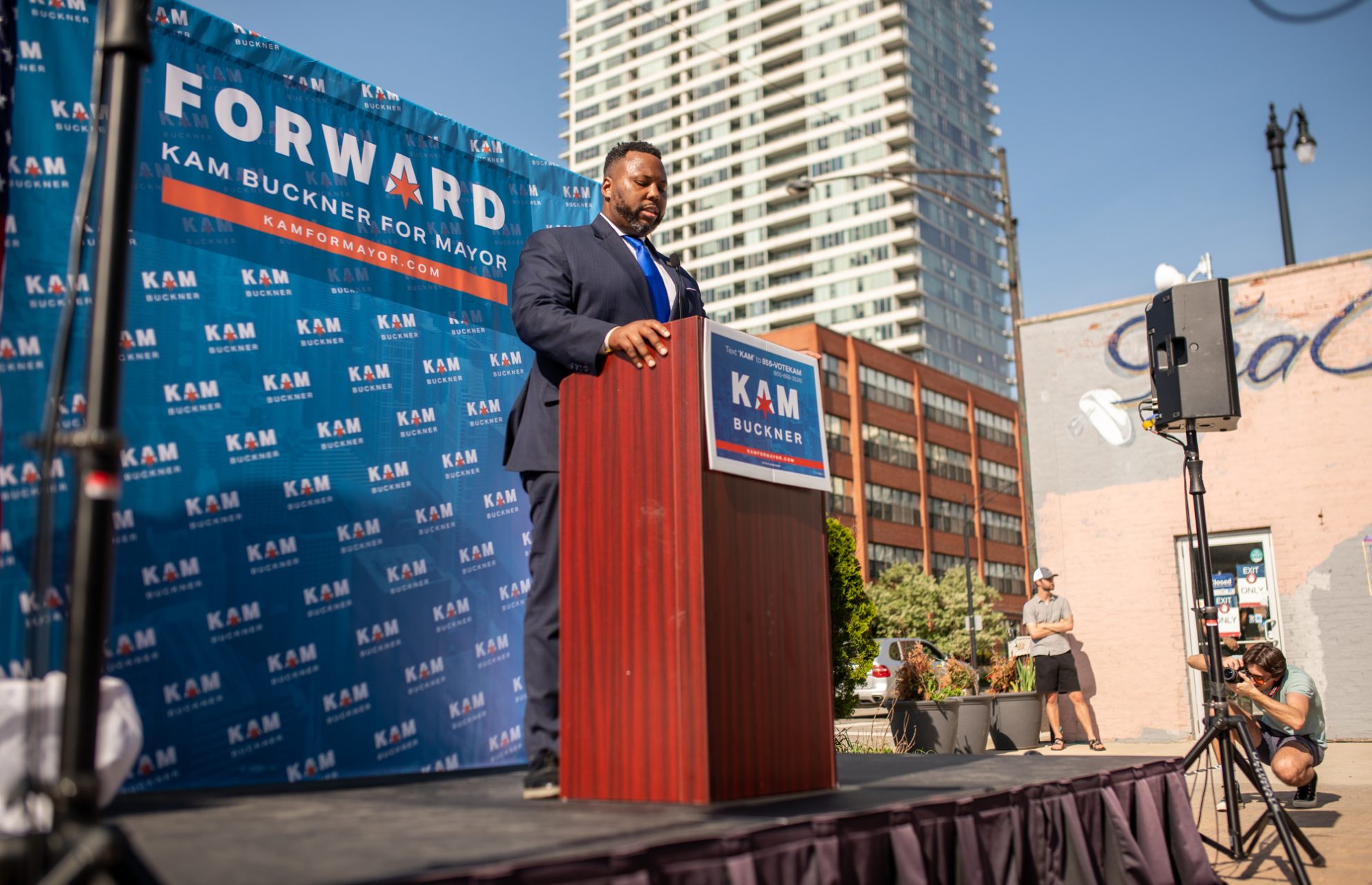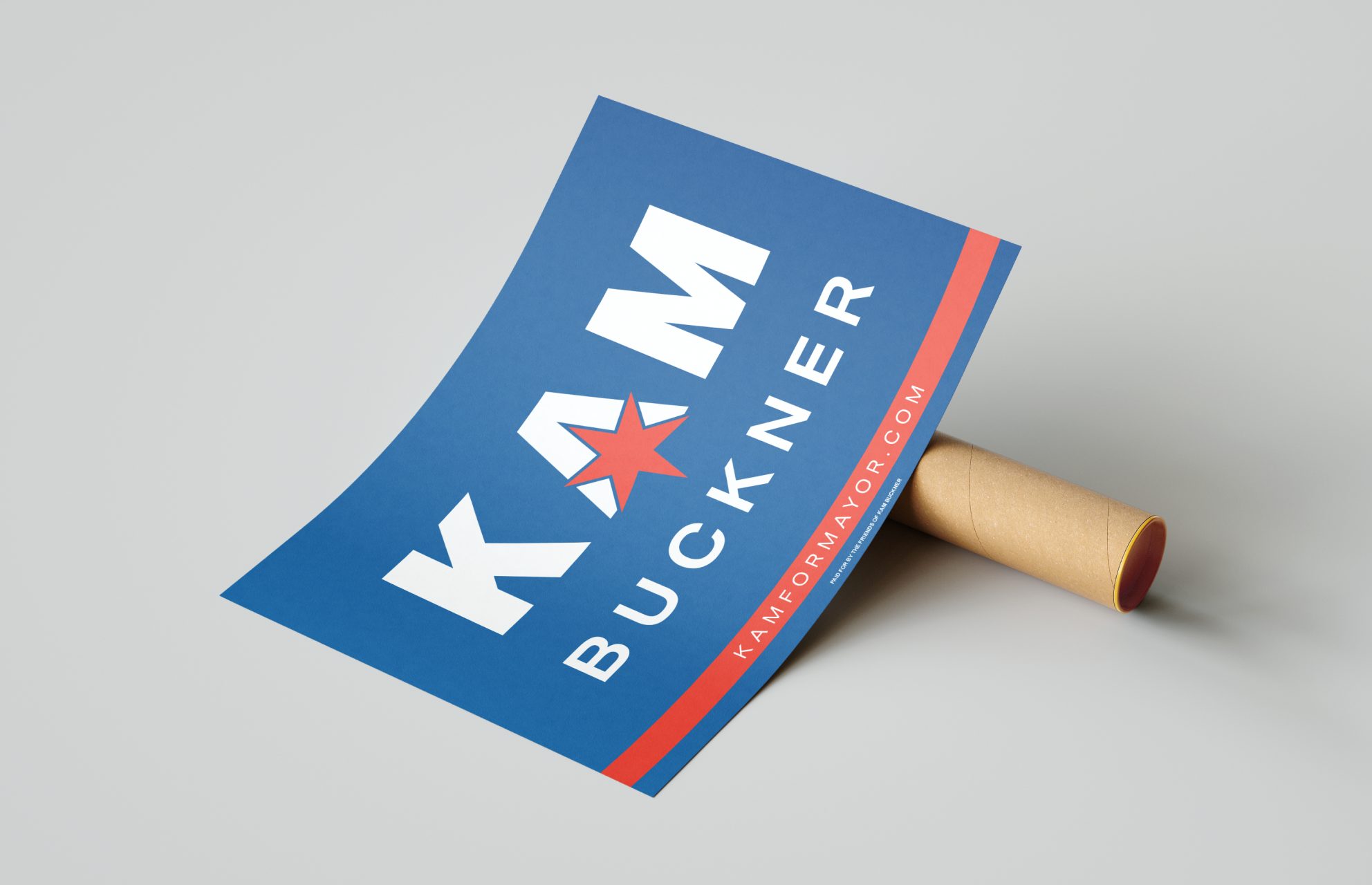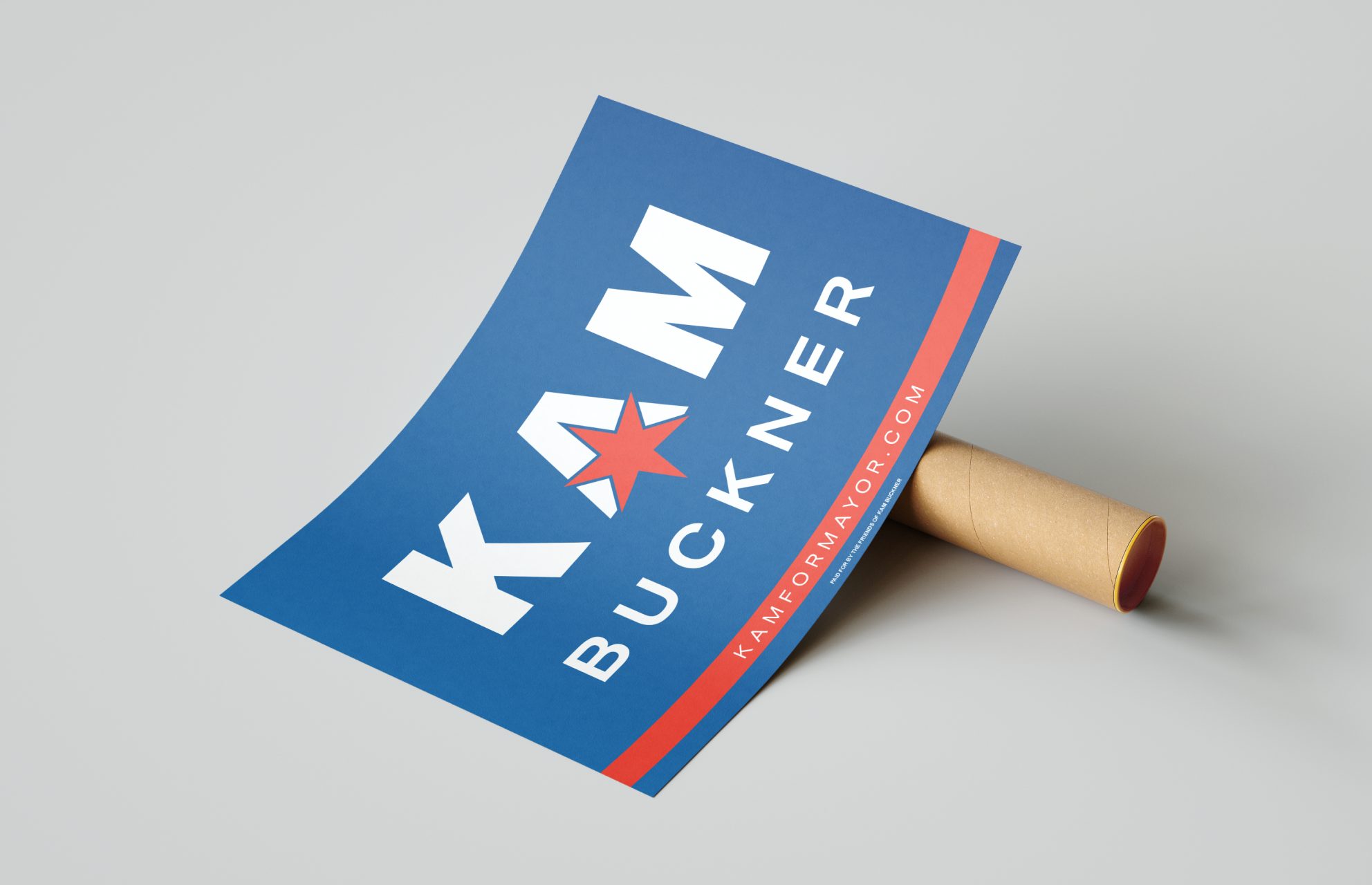 I'm running for the people of Chicago, who love Chicago, but who just want to see Chicago love them back.