Kam Buckner for Mayor
Helping Move Chicago Forward
Fortress is not a political agency. But since we love Chicago, we could not pass up this opportunity to make a difference in the city we call home. In recent months, we have been hard at work orchestrating the launch of Kam Buckner's campaign for Mayor of Chicago – from branding, to video production, to web design, we created the campaign's digital footprint.
THE CHALLENGE
Set Kam Buckner and his team up for success in their ultimate goal: ensuring that Chicago's brightest days are still ahead.
THE SOLUTION
Fortress worked collaboratively and creatively to produce a stunning campaign video, a sleek website, and an unmistakable logo for the brand.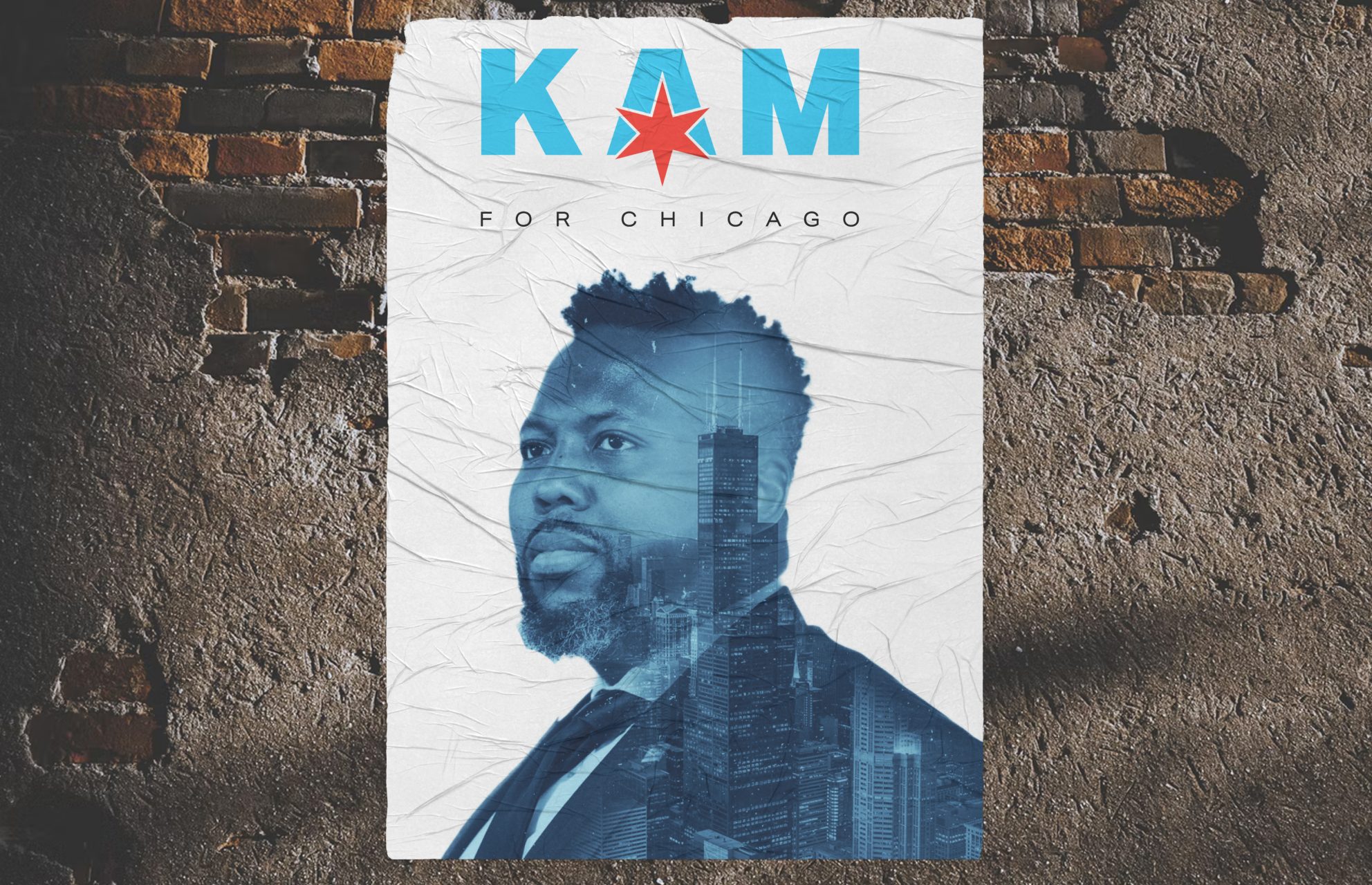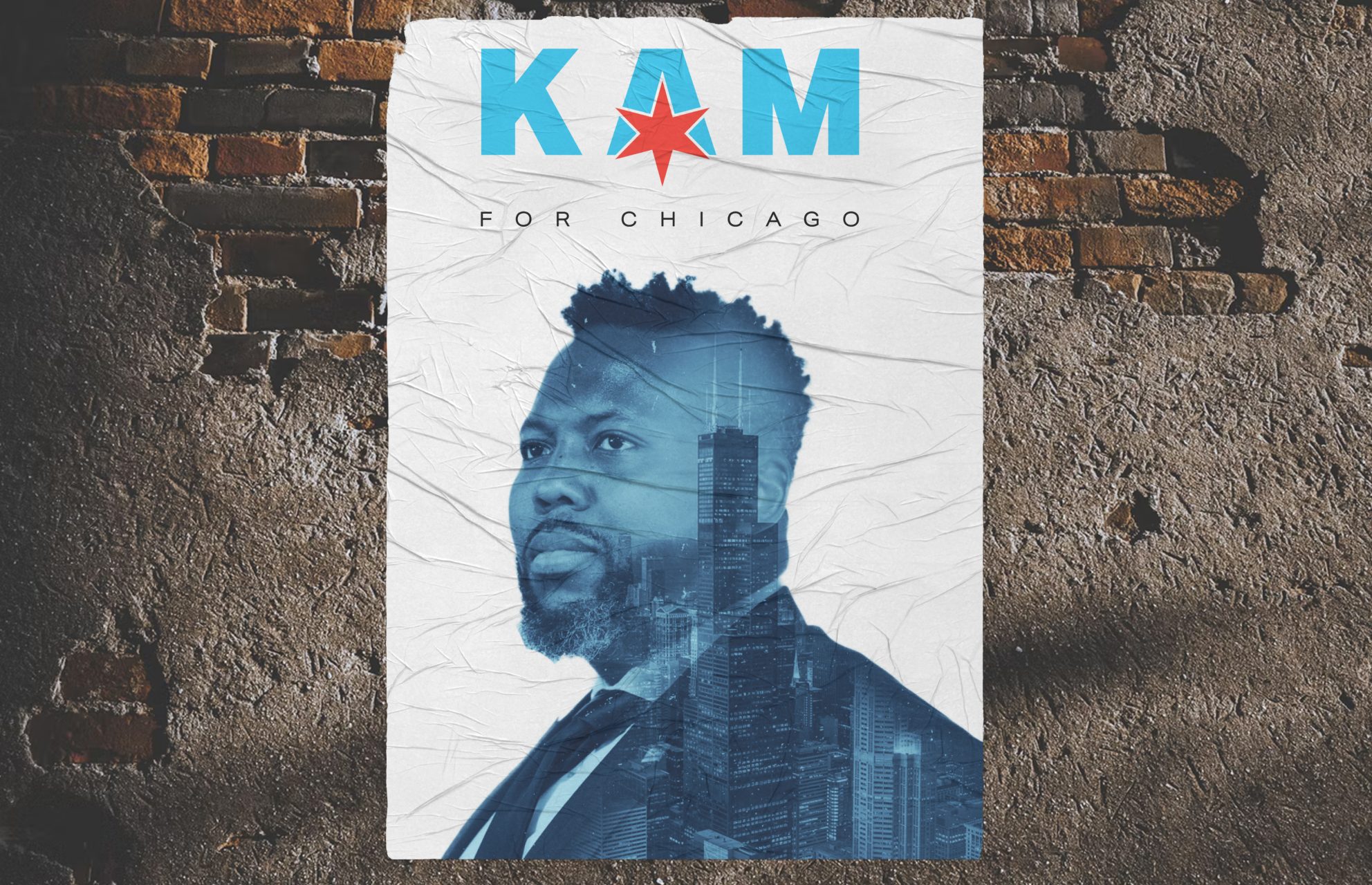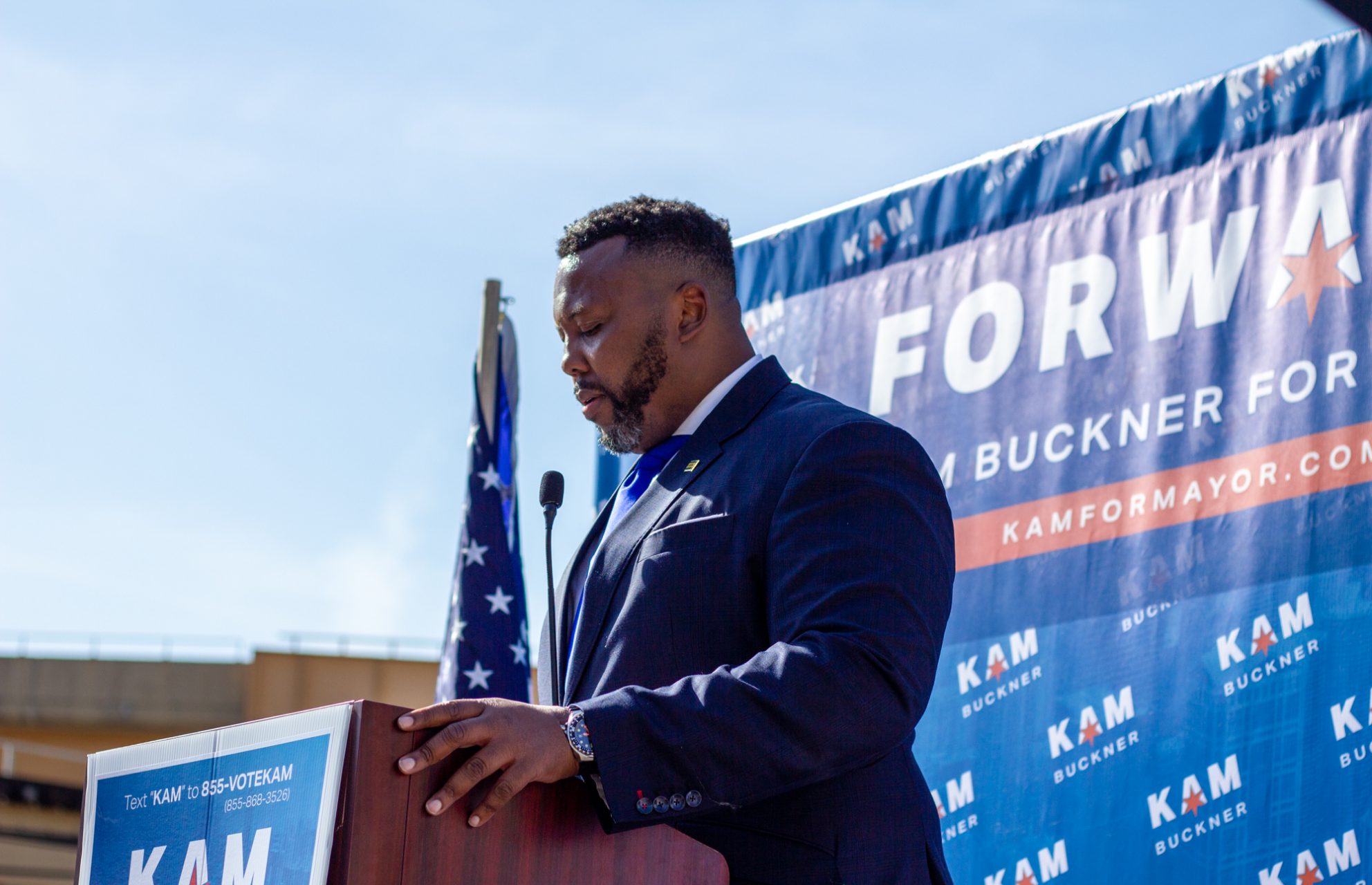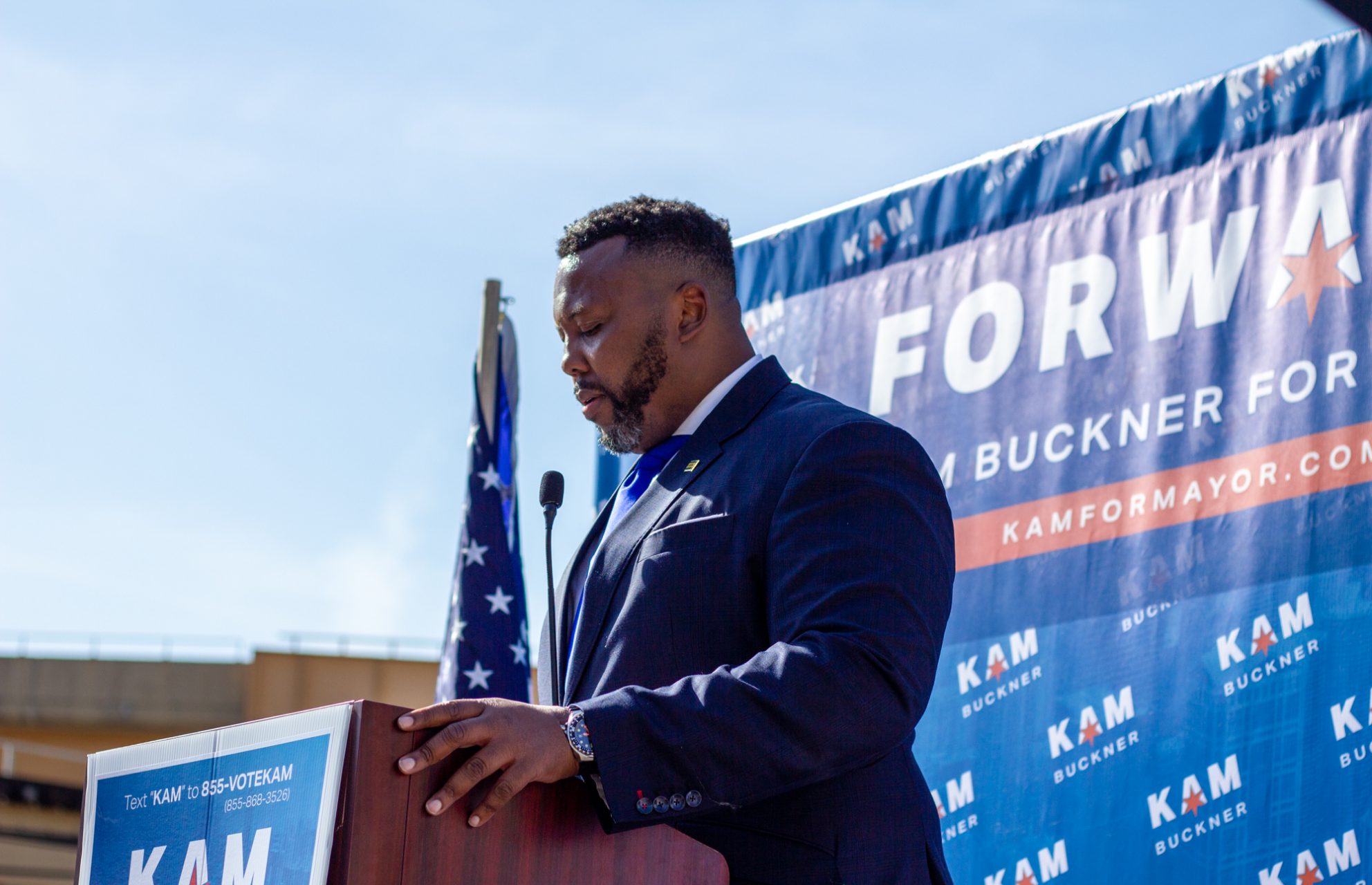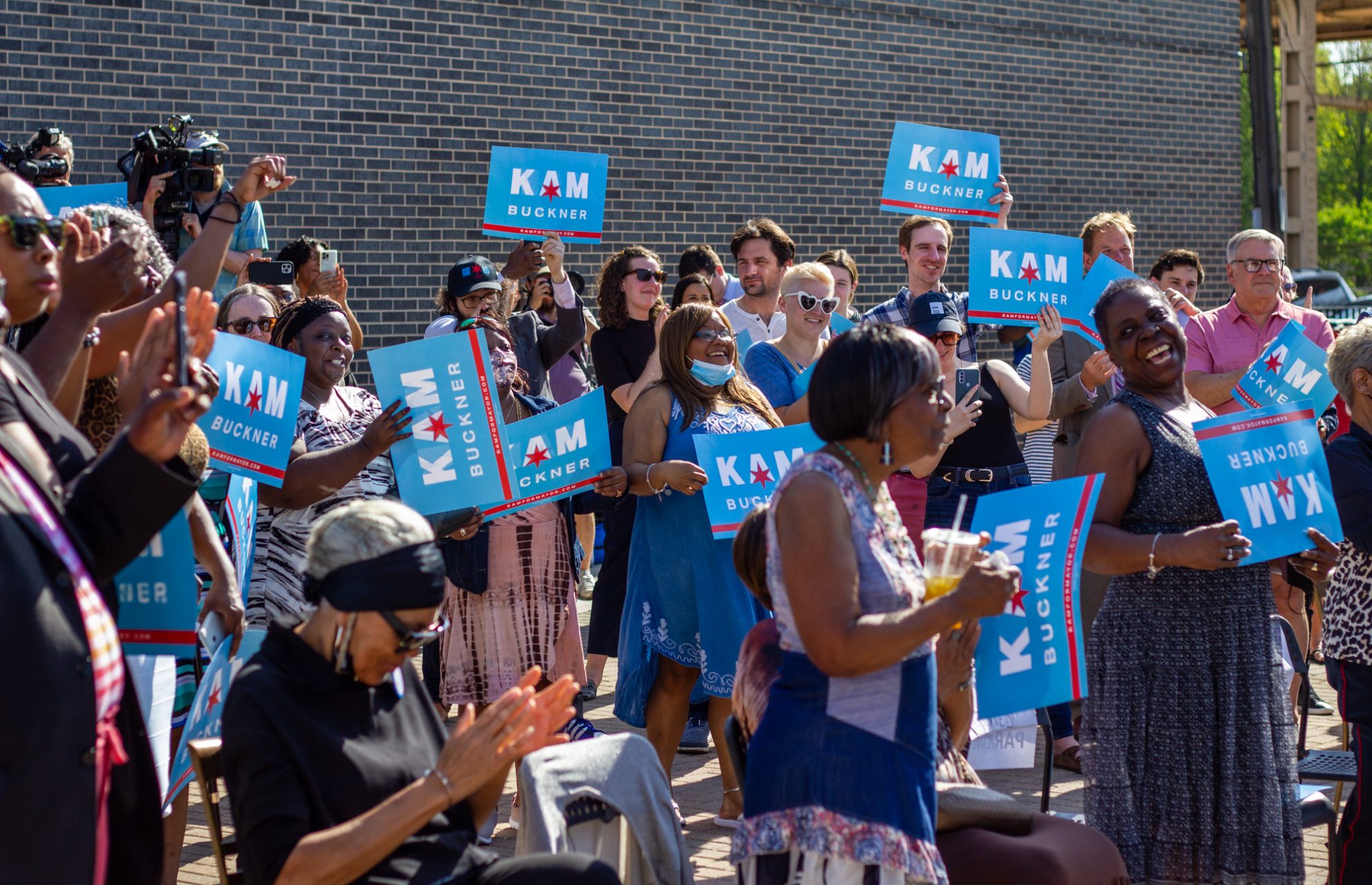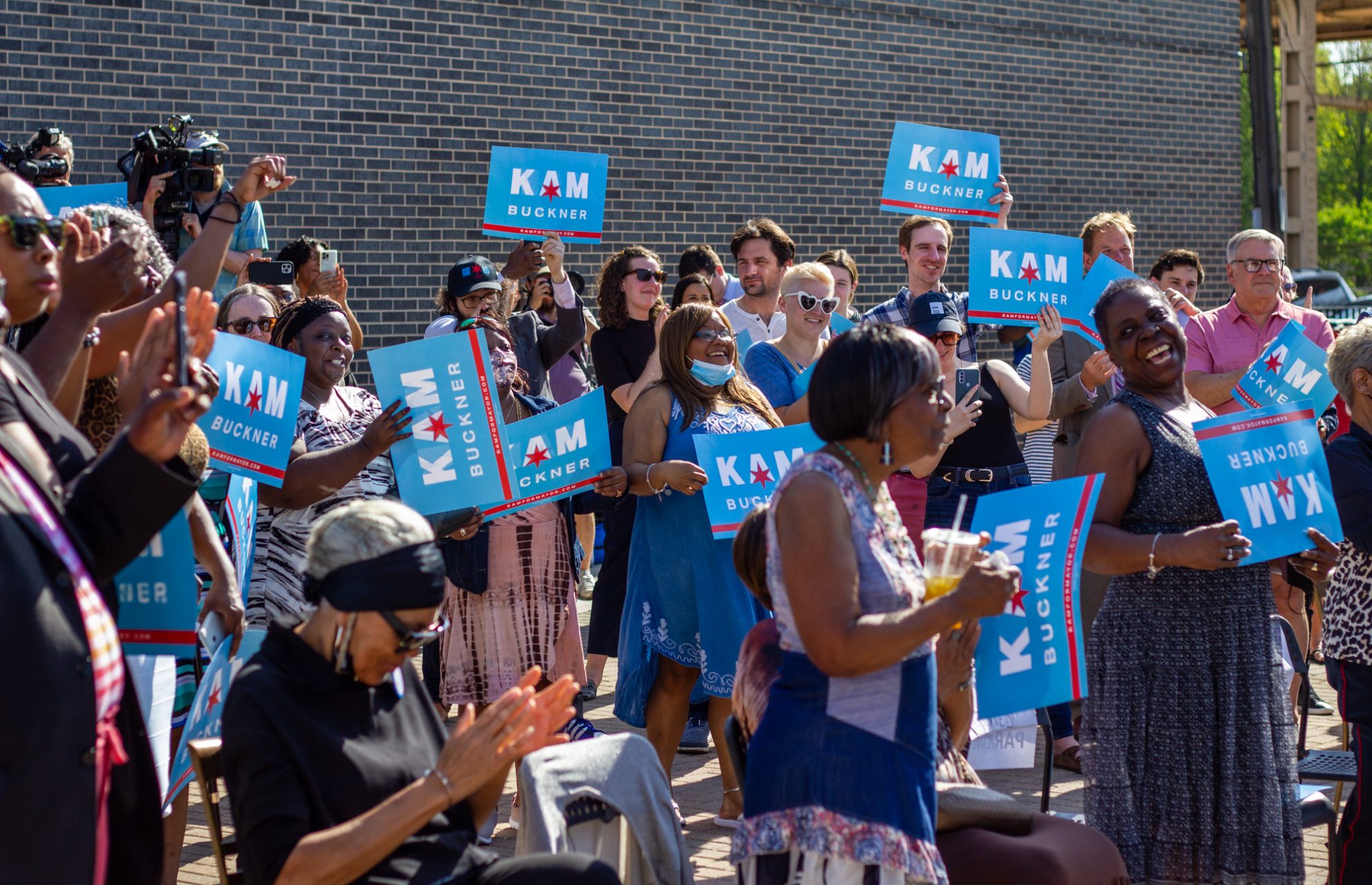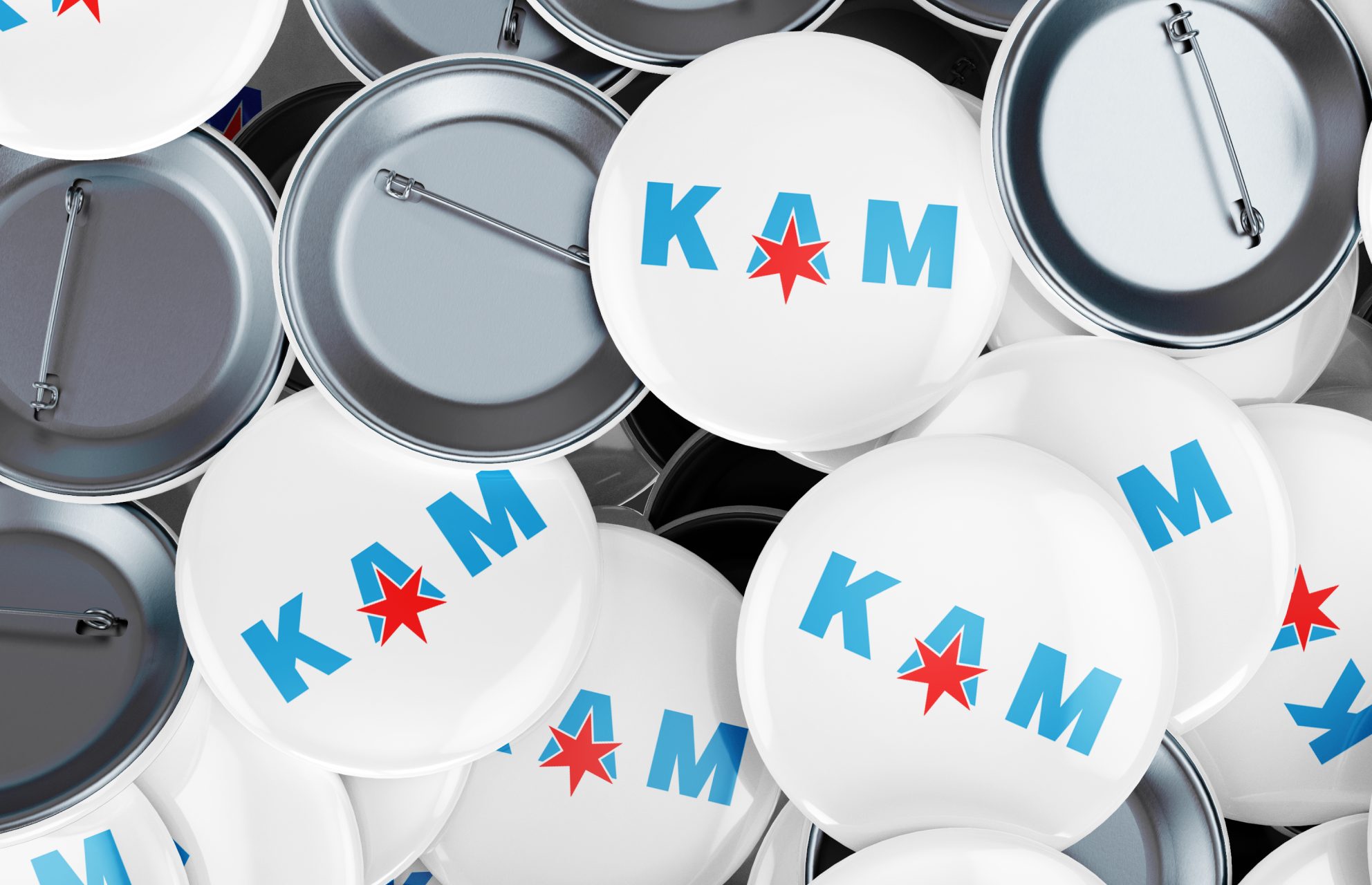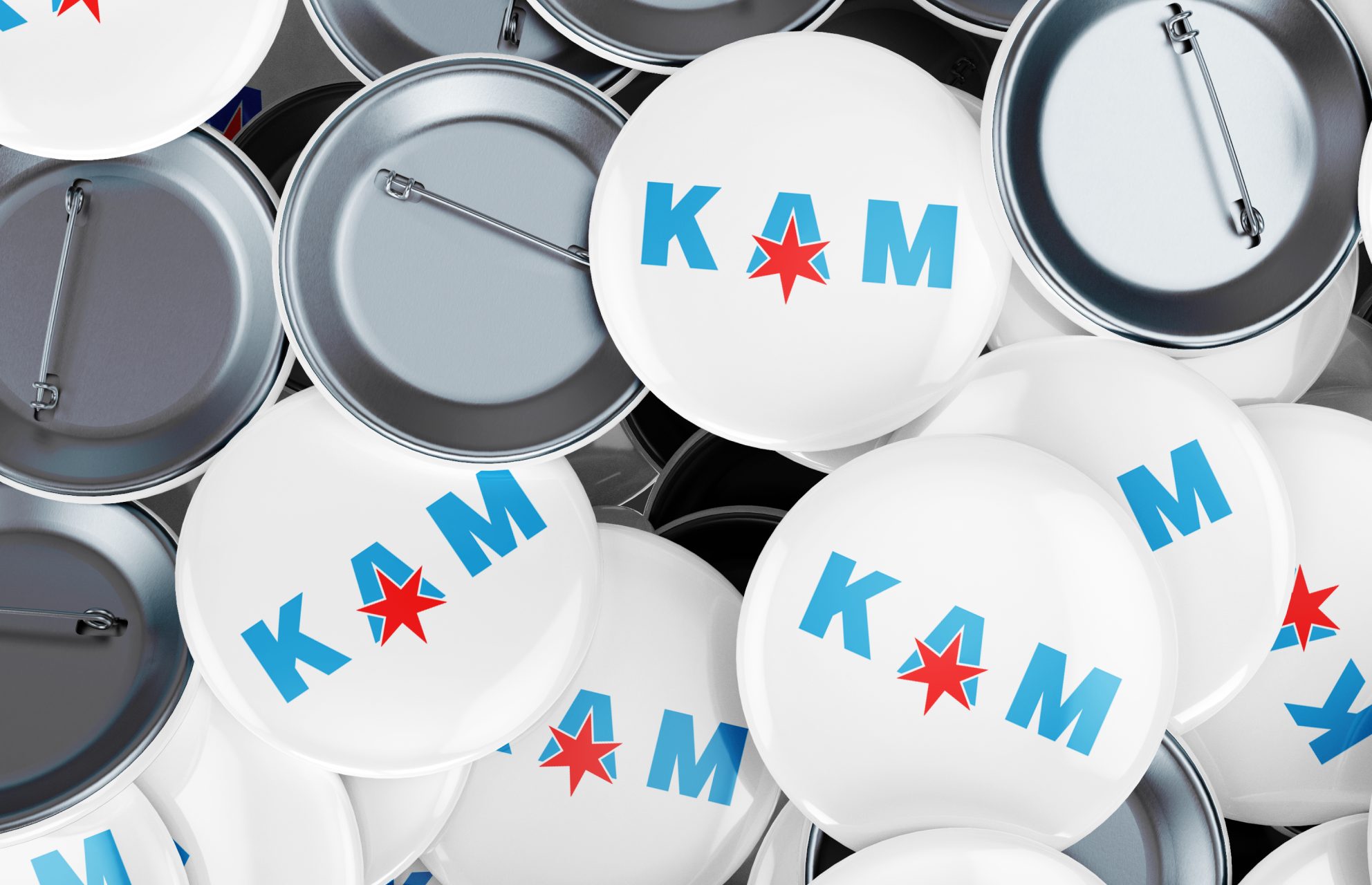 SON OF CHICAGO VIDEO
Kam understands Chicagoans because he is one. We created this video to send that message and tell his story.
FOUR PILLARS PAGES
The Buckner campaign is centered around four pillars, known as Kam's "4-Star Plan." These four stars represent areas where Kam will focus his attention most directly as mayor. They are: Public Safety and, Security, Education, Economic Opportunity and Recovery, and Fiscal Responsibility. Included in the web pages for these pillars is Kam's signature "Safer 77" plan to improve public safety in each of Chicago's 77 unique neighborhoods. Fortress helped translate Kam's long list of goals and plans into a website that is easy to navigate, informative, and straightforward.

KAM'S STORY
Kam Buckner is a son of Chicago. His identity as a native Chicagoan whose family roots are planted in public service is central to his campaign. We strove to make that clear in the digital marketing of the campaign, to let voters know that in voting for Kam, they are voting for one of their own.
VIDEO PRODUCTION
We provided several different modes of storytelling for the Buckner campaign. One of these was video production. In addition to the initial campaign launch video, Fortress assisted in the production of interview content to be displayed on the website and on social media.
ADDITIONAL MARKETING
In addition to all this work, our scope also included helping generate Kam's campaign slogan, "Chicago Forward", as well as consistent and creative social media advising and production.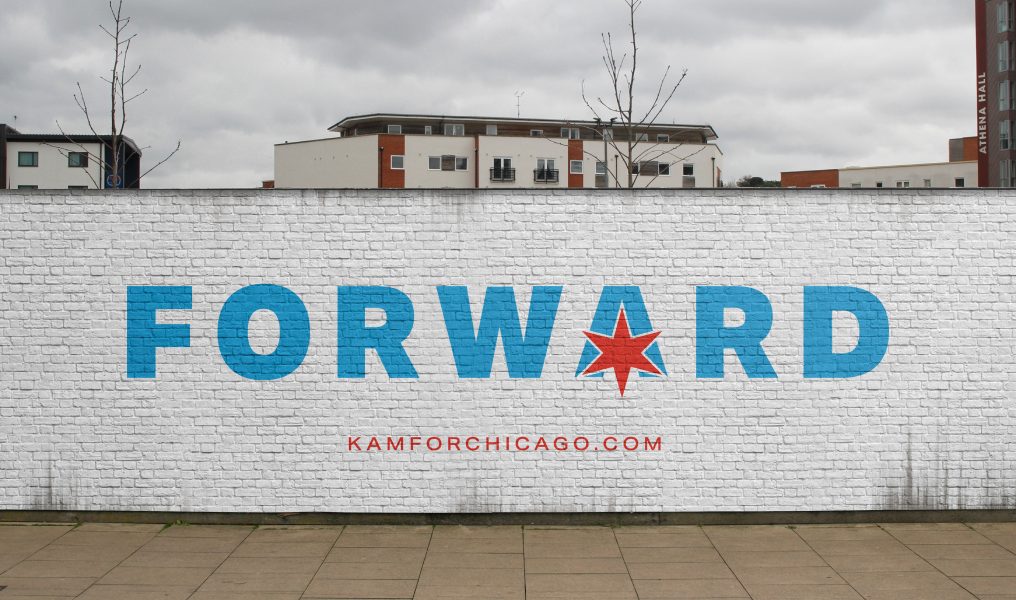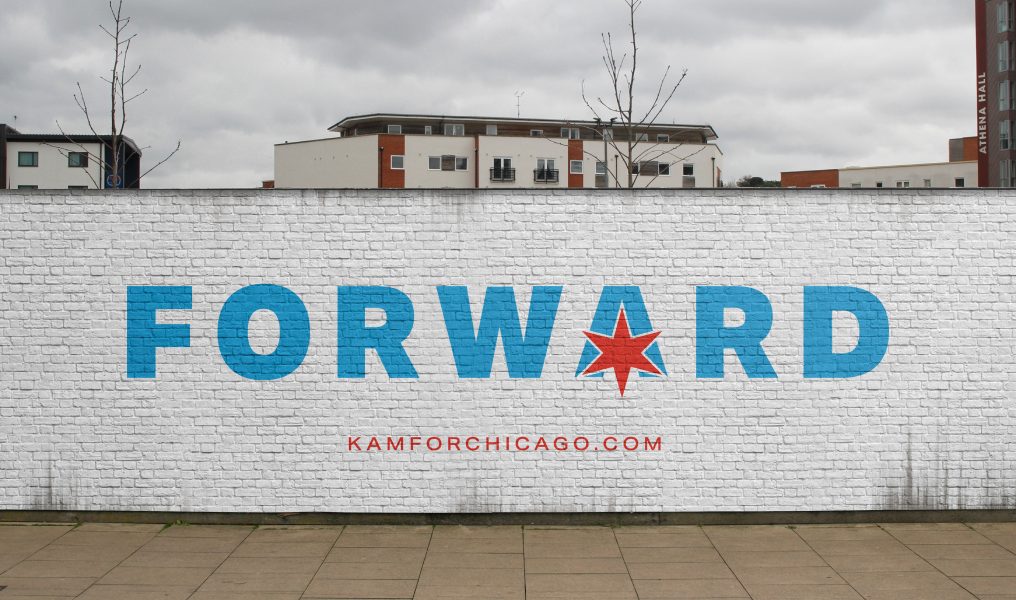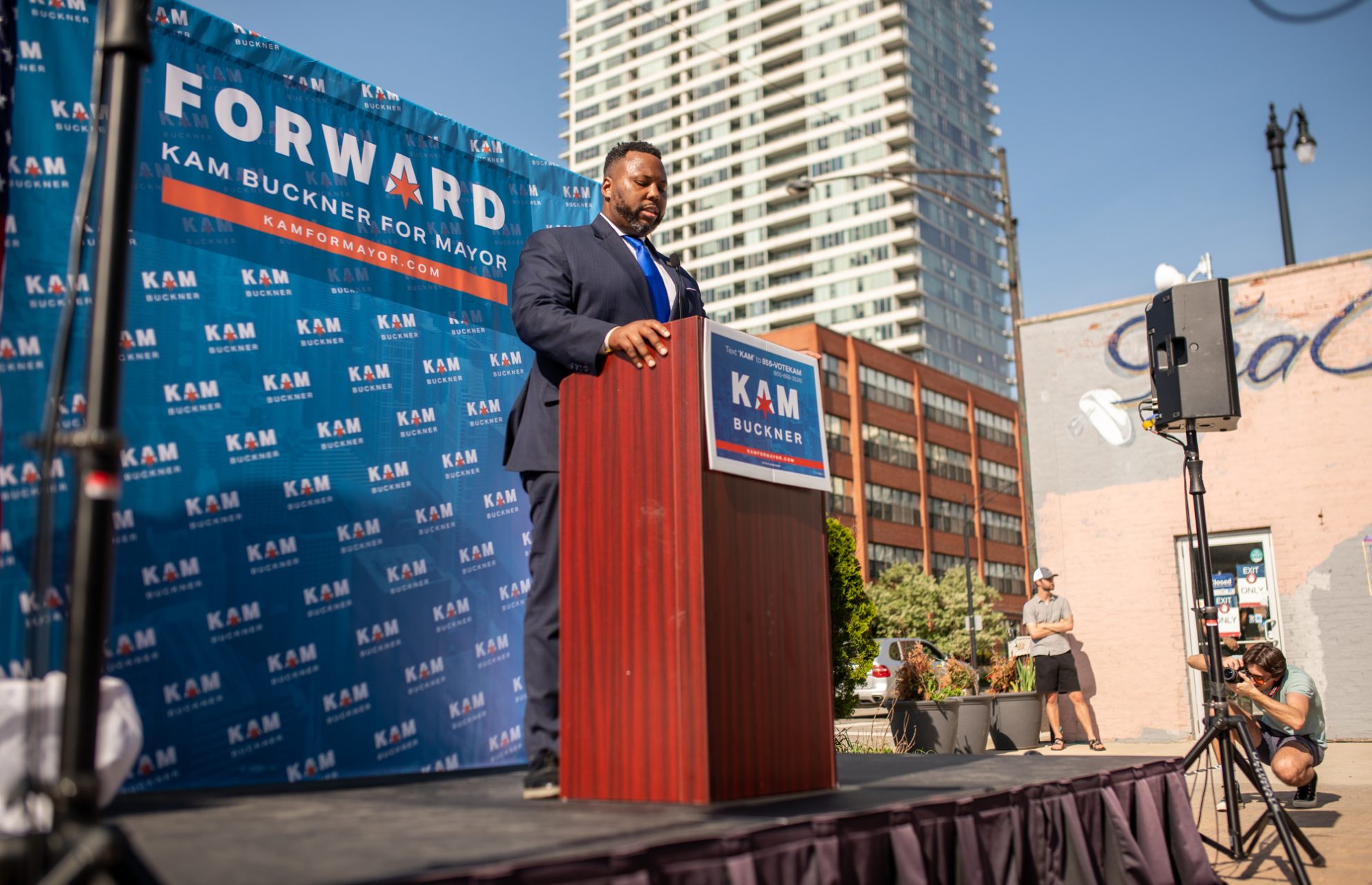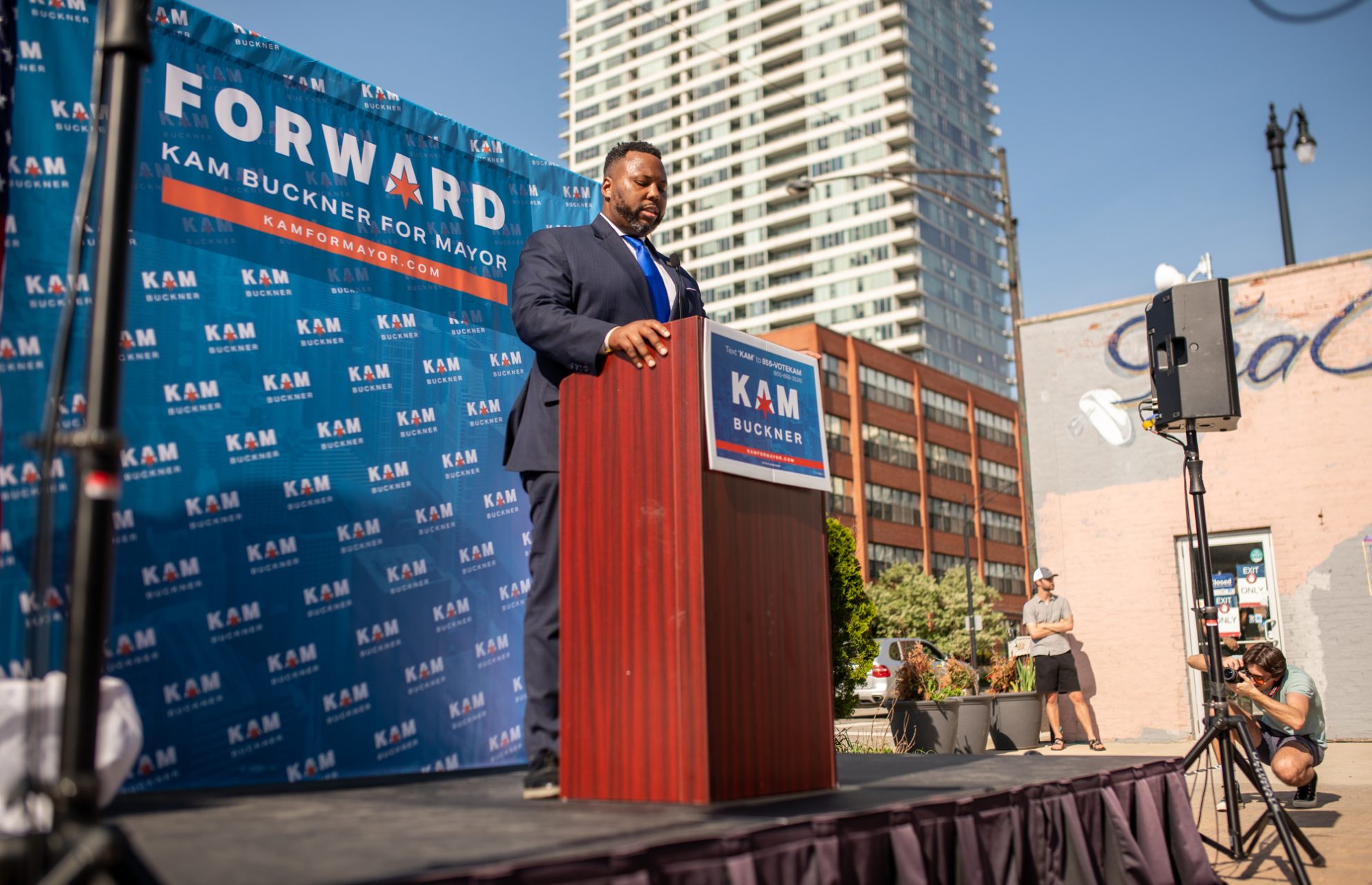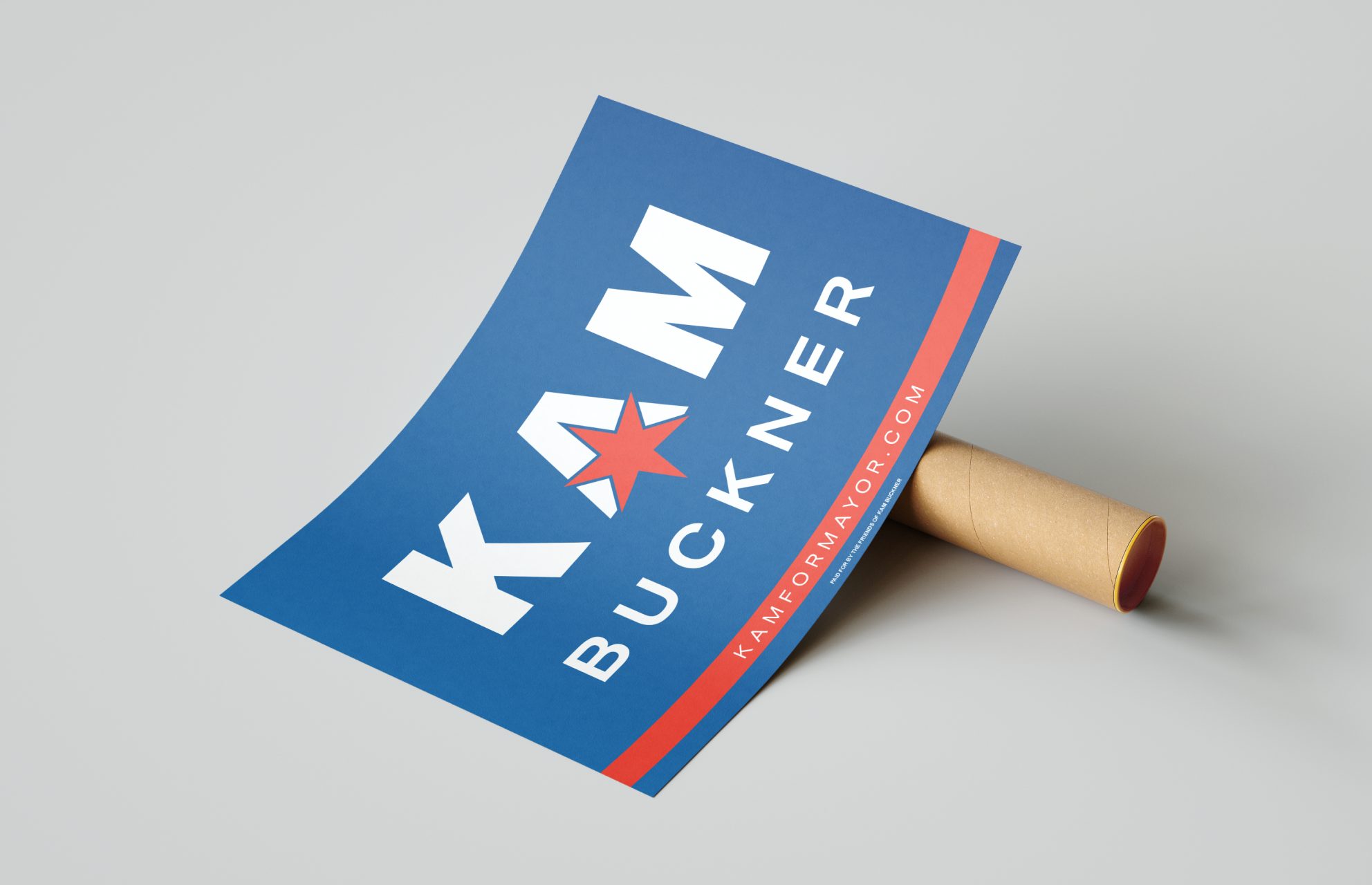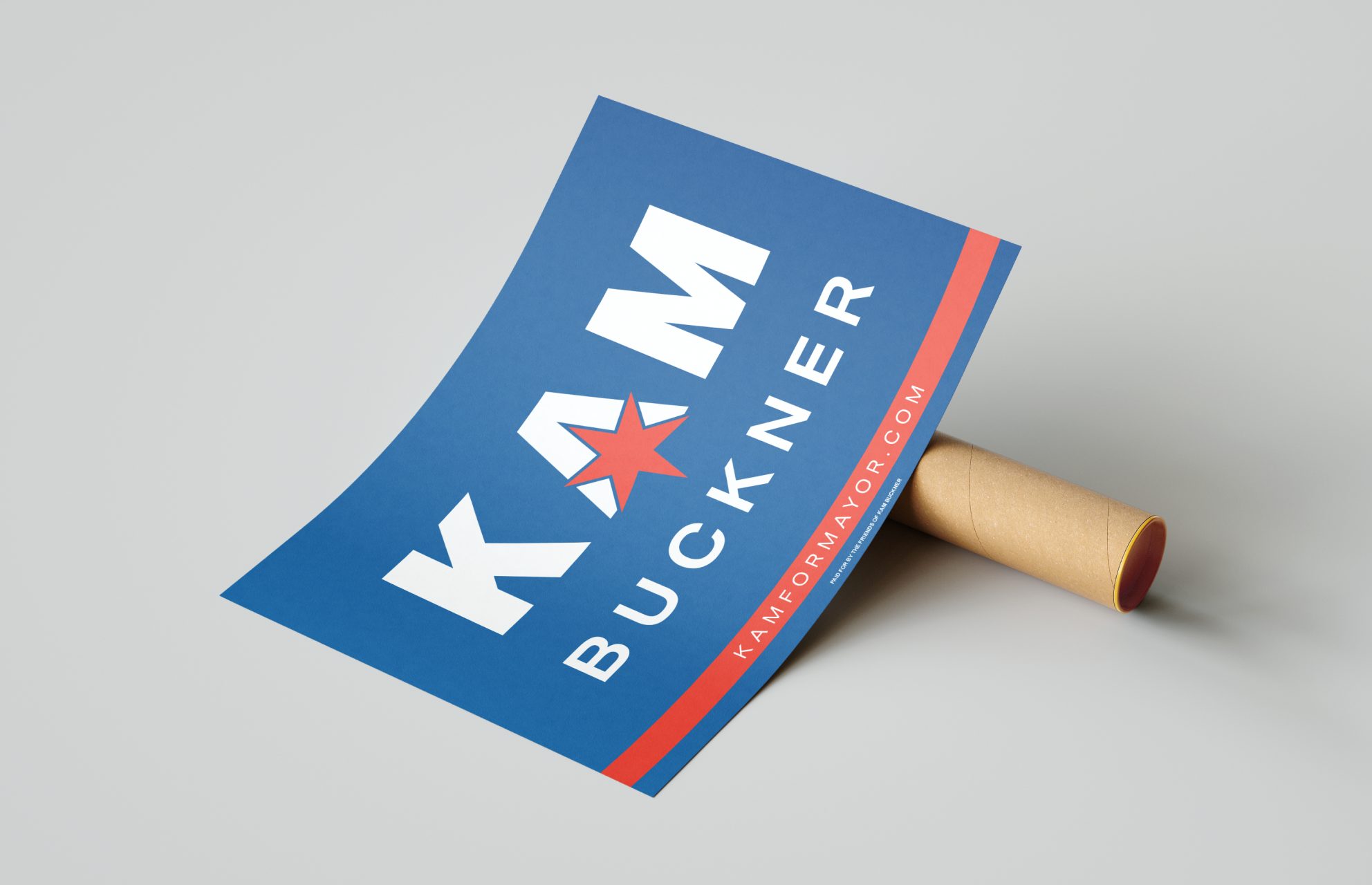 I'm running for the people of Chicago, who love Chicago, but who just want to see Chicago love them back.