Everthrive il - The Gathering
Increasing Knowledge of an Important Issue Facing our City
EverThrive is a local organization dedicated to offering pregnancy support to under-resourced neighborhoods within Chicago. We assisted EverThrive in reaching their target audience in their latest initiative, a support community called The Gathering.
THE CHALLENGE
Help Everthrive advance their mission of providing a lifeline to communities most impacted by disparate pregnancy outcomes and access to care. In Chicago, Black mothers are six times more likely to die during or shortly after pregnancy. EverThrive has made it their goal to decrease those numbers, but needed help with building awareness.
THE SOLUTION
Fortress created a digital marketing campaign that was informative, helpful, and visually appealing. It is complete with important statistics, sections dedicated to each stage of pregnancy, all of which maintain a supportive and gentle tone, reminding women that they are never alone when they join The Gathering.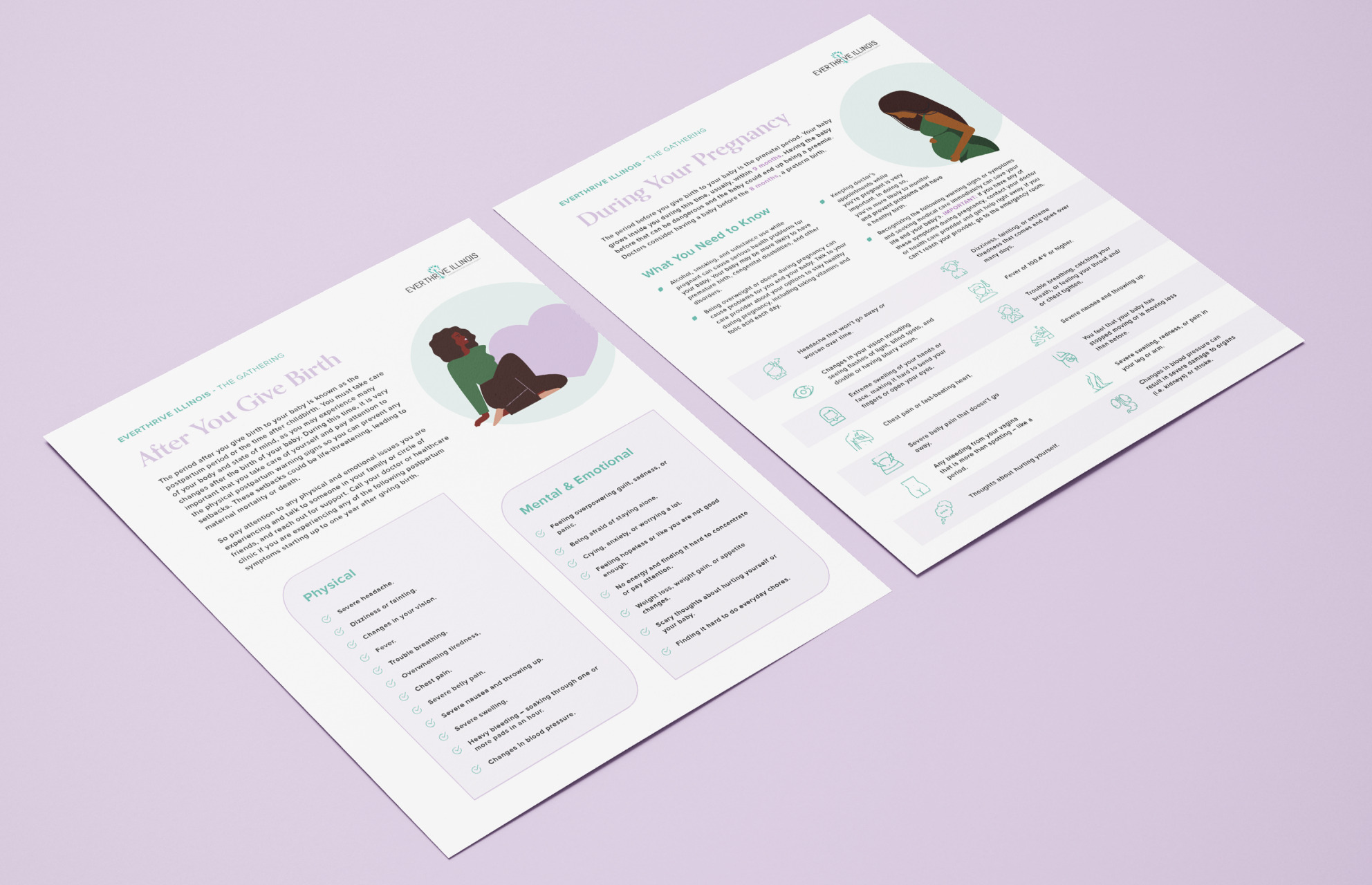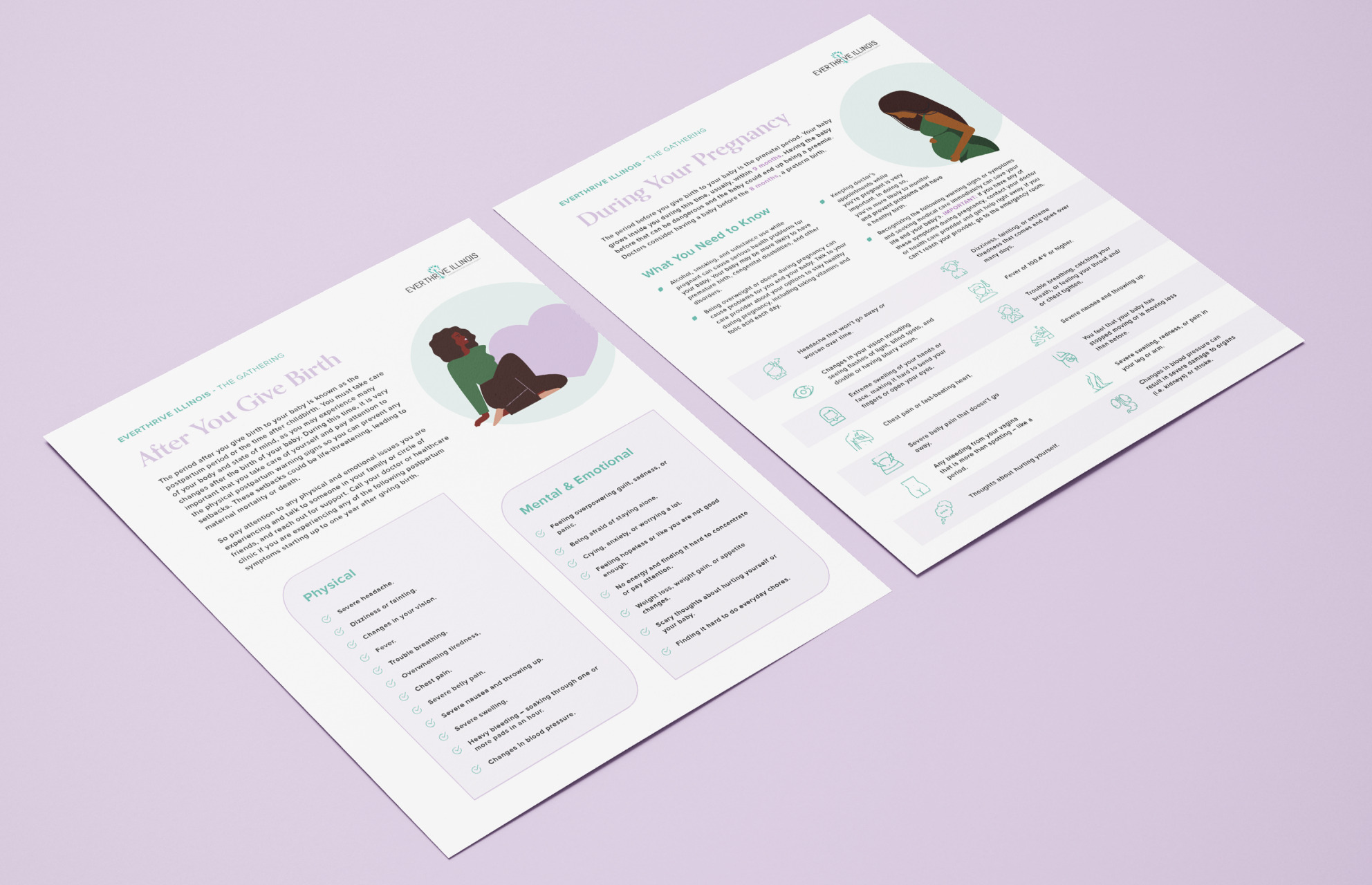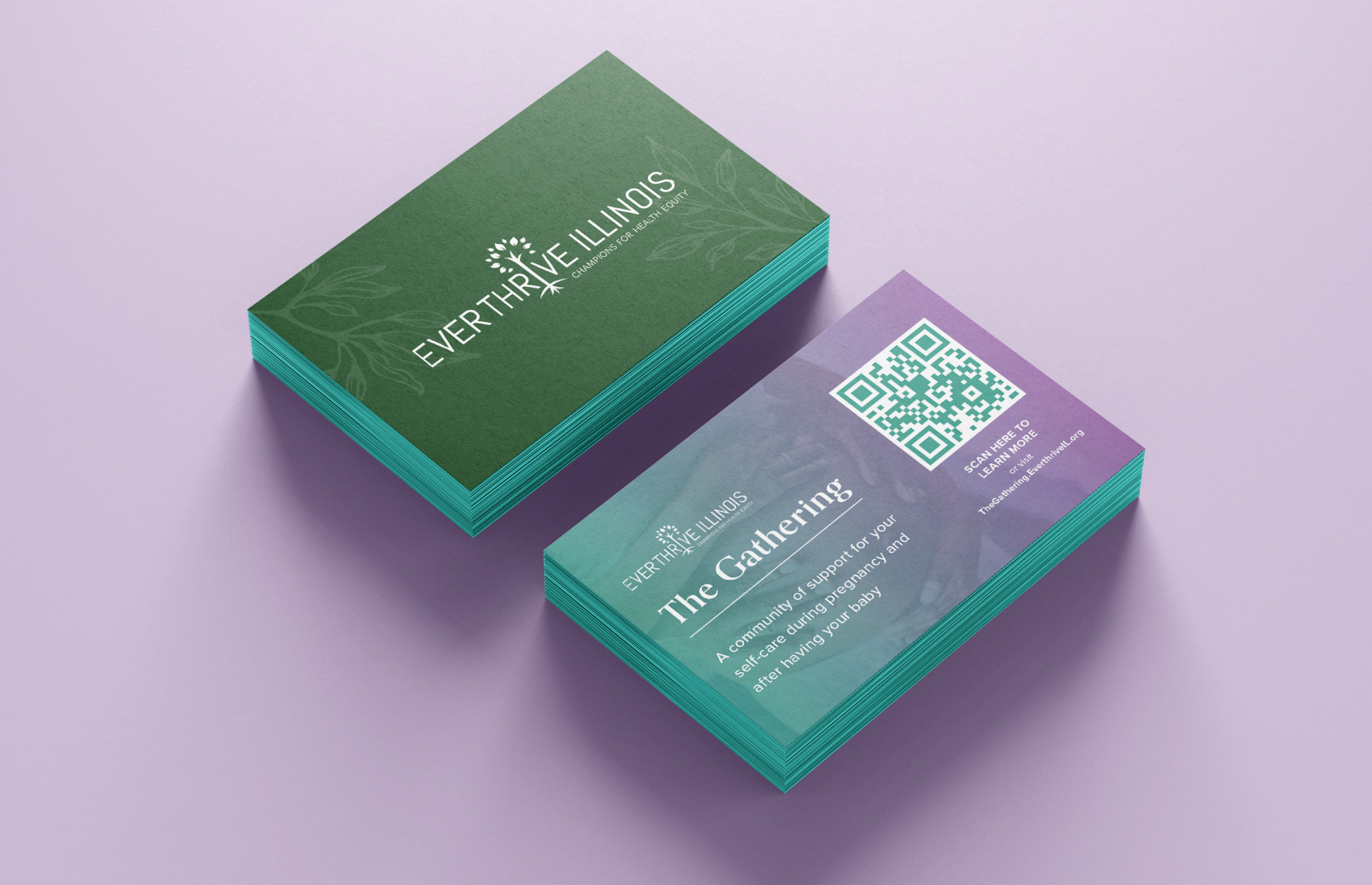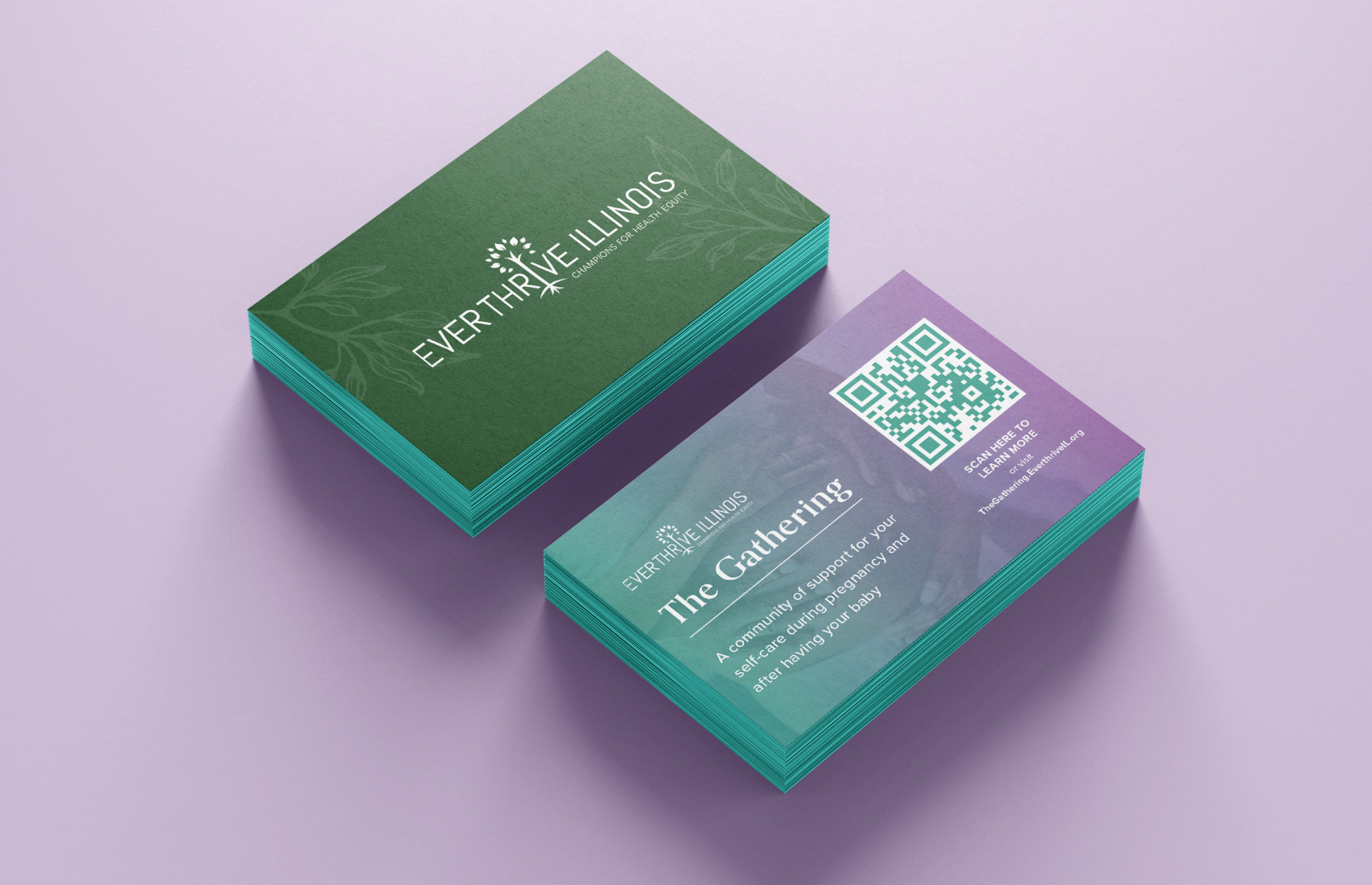 THE THREE PATHS
The Gathering is organized into three pathways of support. The first being during pregnancy; the second being after you give birth; and the third being for family and friends of mothers who tragically die from pregnancy. We strived to make these pathways of support as visible, clear, and accessible as possible in this digital campaign.
THE GATHERING VIDEO
Part of this digital campaign was a visually comforting introduction video to The Gathering Community. The video provides viewers with a sense of the tenets of The Gathering, as well as its overall philosophy and mission.
ADDITIONAL MARKETING
In addition to the landing page and video production, Fortress also assisted in social media advertising for the campaign, photo shoots in neighborhoods that EverThrive serves, and more. We are proud of the success of this campaign, and happy to have helped EverThrive make a difference in our city.