Breast Cancer Patient Connect
CREATING A SPACE FOR SUPPORT, CONNECTION & COMMUNITY
Northwestern Medicine's Breast Cancer Patient Connect is dedicated to person-focused growth. Their website is an online space where patients and survivors of breast cancer can go to feel supported, informed, and empowered.
THE CHALLENGE
Create an online platform where breast cancer patients can find community, support, and advice from both fellow survivors and medical professionals.
THE SOLUTION
We created a custom-built web platform that integrates community management, promotes an uplifting environment, and showcases new content, topics, and expert videos relevant to the breast cancer community.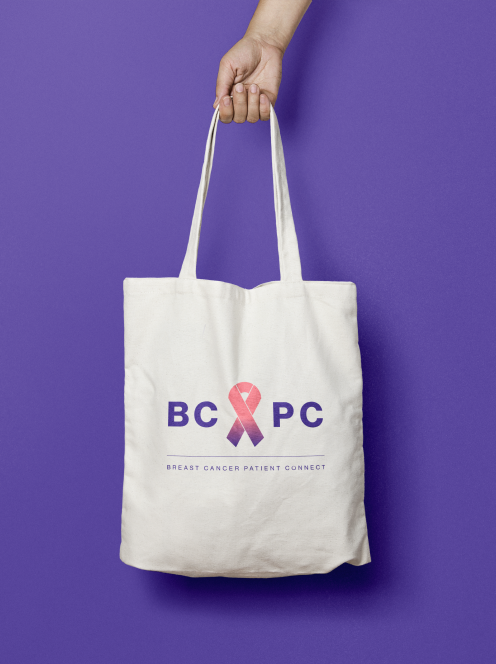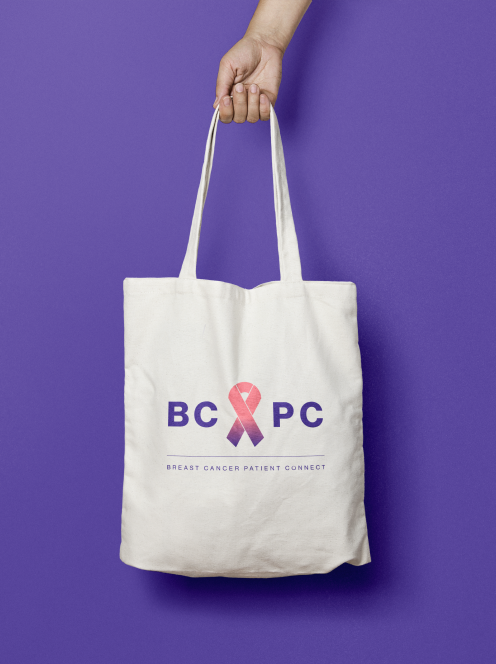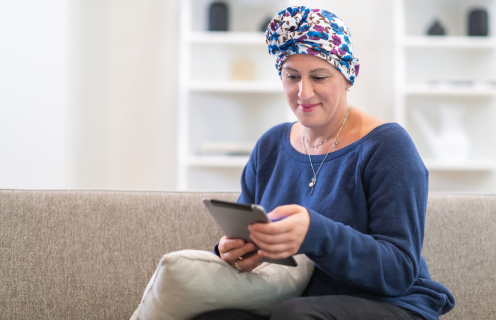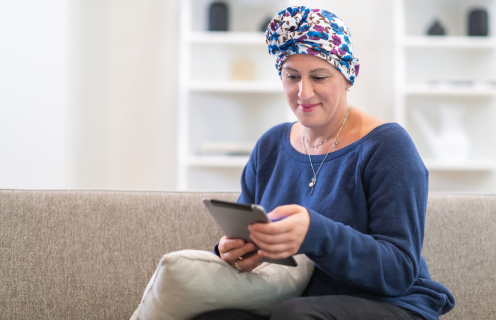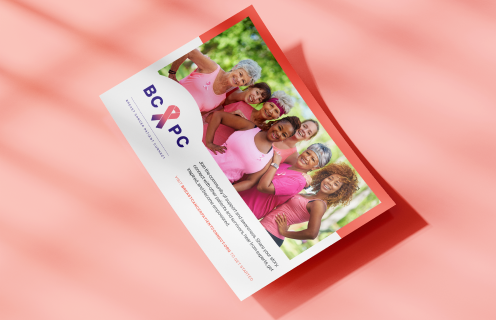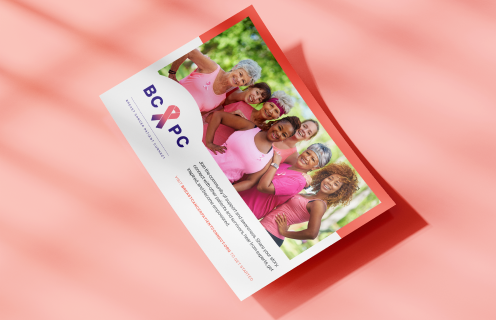 VIDEO PRODUCTION
Together with some of Northwestern's breast cancer oncologists and nurses, we produced insightful videos to be a resource for breast cancer patients and survivors.

A SIMPLE USER EXPERIENCE
With a beautiful and easy-to-use design, finding advice from breast cancer survivors and insights from real doctors is easy.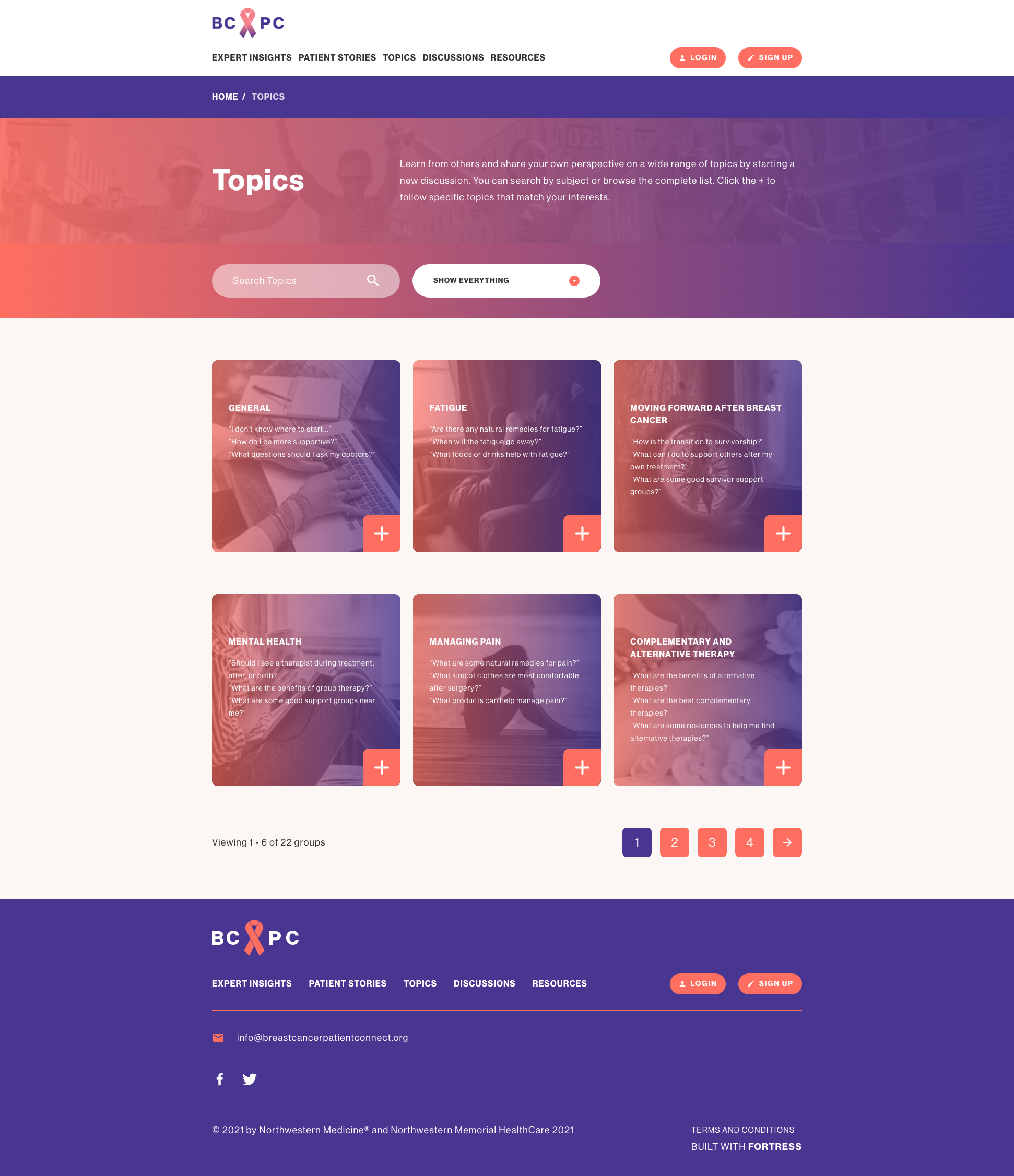 A PLATFORM FOR SUPPORT
BCPC members can follow the topics that interest them, create threads, and leave comments. Through this platform, shared stories will continue to grow a community of support.