How to do Marketing and Branding for Your Business on a Budget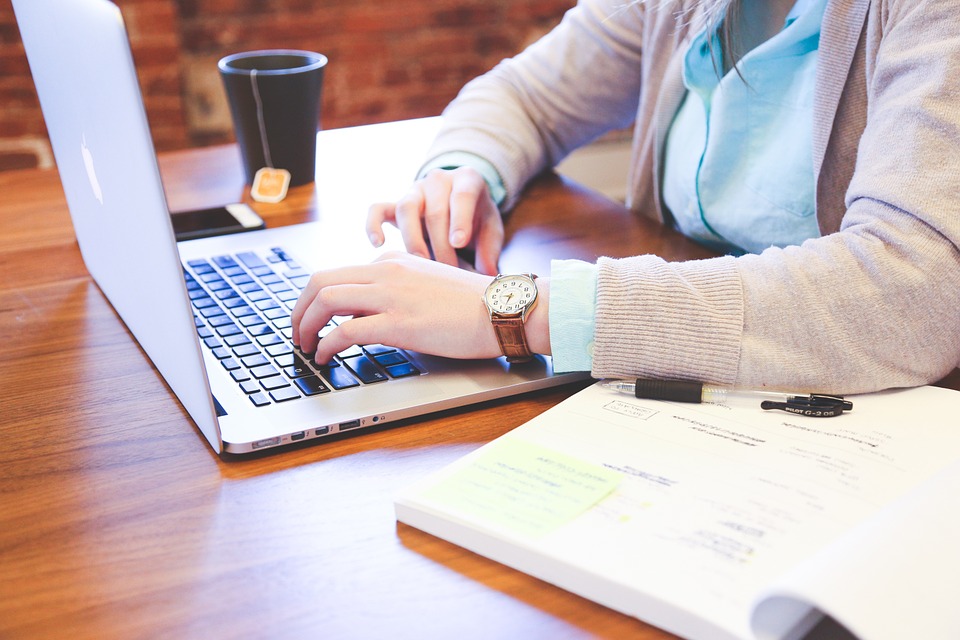 Most businesses do not have endless assets they can use to help with branding and marketing. Some businesses, especially startups and small businesses, have tight budgets but still want ways to promote their company. Luckily, there are ways for businesses to market and promote their brand even if the money isn't there yet.
Here are a few ways to market and brand on a budget:
Publish quality content consistently

If a company can post content on a consistent basis that is interesting and well written, readers are more likely to engage with their content. Writing is one of the easiest and most cost-effective ways to market a company, and a blog page is a necessity for any company's site. Having a full-time copywriter on your team who can consistently promote your brand through interesting, original content creation is the best scenario, but a more affordable option can be outsourcing content creation to a freelancer or hiring an agency like us to help you create quality content.
Establish a social media presence
There's a reason why smartphone users check Facebook 14 times a day: Social media has become a natural part of society and our daily lives. Many businesses have social media accounts for branding and marketing purposes. Create social accounts for your company to reach a large number of potential customers in your target market. Facebook, Twitter, Instagram, LinkedIn and Snapchat are some of the most popular social media sites used all over the world. You don't need to be on every platform, but depending on what your company does, your branding and marketing can really thrive if you use the power of social media to impact your company.
Create a social media ad campaign
Advertising on any media outlet can potentially be costly or over budget, but there are sites that offer discounts or codes to buy ads at a reduced rate. Social media advertising can be an inexpensive and effective way to promote your brand. For example, Facebook has 1.03 billion users every day and their ads can reach your target audience for as little as $1 per day.
Create a rewards program
An easy and fun way to get people talking about your company is to give them a little incentive. Reward programs are an exciting way to increase customer engagement and help get a company's name out there. For example, your existing customers can get rewards or prizes if they refer new customers and new customers can get sign up bonuses or discounts on services.
Provide good customer service
Every business wants to be known for making their customers happy with the products or services they provide. However, sometimes bad customer experiences don't get resolved and that can result in revenue loss or a bad reputation for a company. If your company runs into a problem or setback with a customer, make sure to aid the customer and be as understanding and helpful as possible. Giving customers great service, even in bad situations, will help keep customers happy and loyal to your company.