3 Ways to Build Customer Loyalty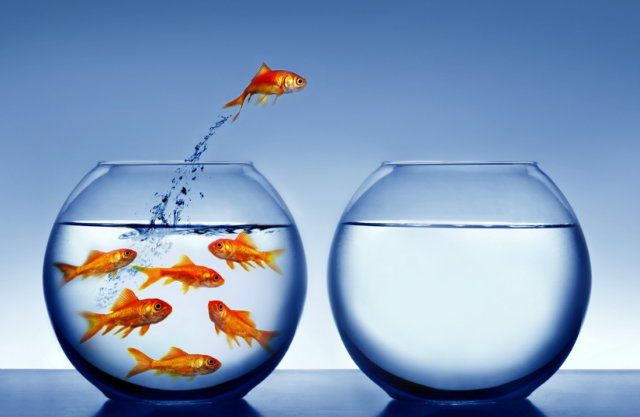 It's easy to be focused on pursuing bigger customers when growing your business, but paying attention to your current clients is equally important. If you want to keep your business thriving, it's important to tend to your existing customers and keep them satisfied. Here are three habits to develop to help you cultivate a lasting relationship with your clients and run a successful business.
Be available.
Companies who make themselves available, especially when something unexpected arises, are always appreciated by their clients. Those who go above and beyond, even if it's just a small extra touch in a service provided, are also valued by their customers. Quick turnaround time on client requests is even better. But don't just be available during office hours—take the client relationship outside of the workplace by going out to lunch, a game or other event to show how much you appreciate their business. One saying from a client that we liked was "Relationships are built over time, not drinks." Drinks don't hurt, but proving yourself to your clients over a long period of time goes further than any gifts or entertainment.
Be receptive.
Never promote anything to a customer that isn't in their best interest, and listen to their requests before providing your services. In other words, make sure your client's best interest and your best interest are aligned. Companies that anticipate a client's needs beforehand is also respected. And when providing services, ask your customers for feedback, listen to their advice and take action to improve your business. We believe that doing great work with tangible results for our clients will only help us strengthen our relationships with them and add to the longevity in our engagements.
Be honest.
Be open with what you can and can't do, and fulfill what you promise to do for a client with quality work. If you don't build apps, don't say you can. If you're delayed on a deadline, tell your client the truth and explain why. It is far too easy to overpromise and underdeliver, and clients appreciate transparency.
Communication between you and your clients is key so follow these three guidelines and your current customers will stay with you, which keeps your business prospering. You might even get some referrals from your hard work!