UNDERRATED TOUR
Making Plays with Steph Curry
Stephen Curry's Underrated Tour needed a website that would be the main driver in giving three-star high school athletes the opportunity of doing something bigger than what they've been told is possible. By combining content, design, and the drive to achieve big goals, we provided Curry with the website he needed and the marketing to make it unmissable.
THE CHALLENGE
Help bring Stephen Curry's vision to life by creating a web platform for his nationwide Underrated Tour with the purpose of giving three-star high school basketball players the chance to nationally highlight their skills.
THE SOLUTION
Fortress provided a web platform, built and designed for aspiring young athletes across the country to learn about the tour, apply for a spot, watch highlights, and access private content if selected. The site featured the inspirational drive of three-star athletes and provided the tour team a robust back-end to seamlessly manage the site content.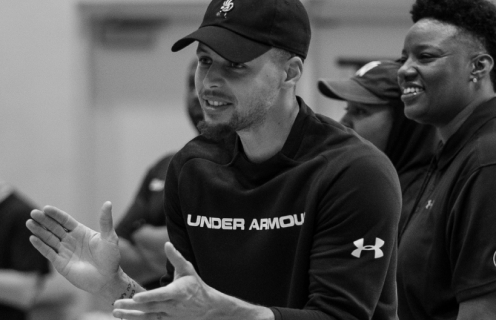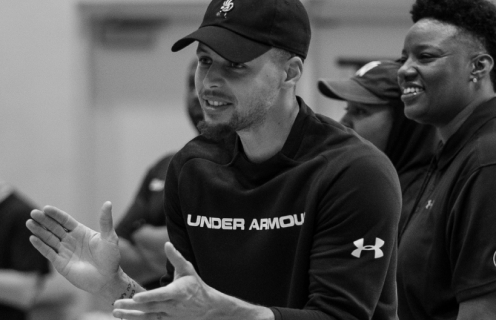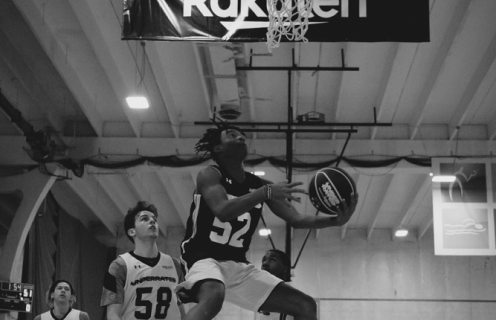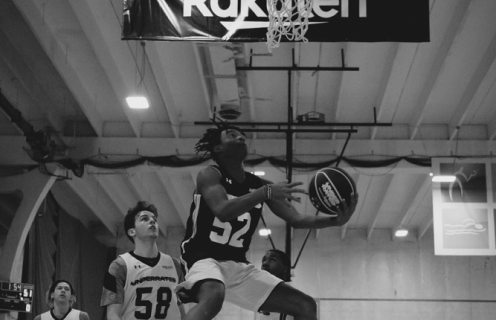 TELLING STEPH'S STORY
The story behind the Underrated Tour is a powerful one, so we needed to tell it right. With beautiful design, imagery, and content, we did just that.

REGISTRATION PROCESS
It was important that players could register for the tour simply and easily. Available in multiple languages, the tour was also able to reach players internationally.

In the backend, the website was capable of handling thousands of applications while keeping the front end fast and smooth.