Health X
Delivering the Future of Healthcare
HealthX is a forward-thinking primary healthcare provider that focuses on at-home and delivery services. We helped them communicate their message with a brand new website and social media strategy.
THE CHALLENGE
When it comes to healthcare, transparency is essential. We were tasked with helping HealthX optimize their communication through establishing a strong brand, website, and social media presence.
THE SOLUTION
Fortress created a beautiful and engaging website for HealthX that displays their multifaceted approach to being a primary healthcare provider. Using an accessible tone and tactful navigation, the site shows both their current offerings as well as their plans for the future.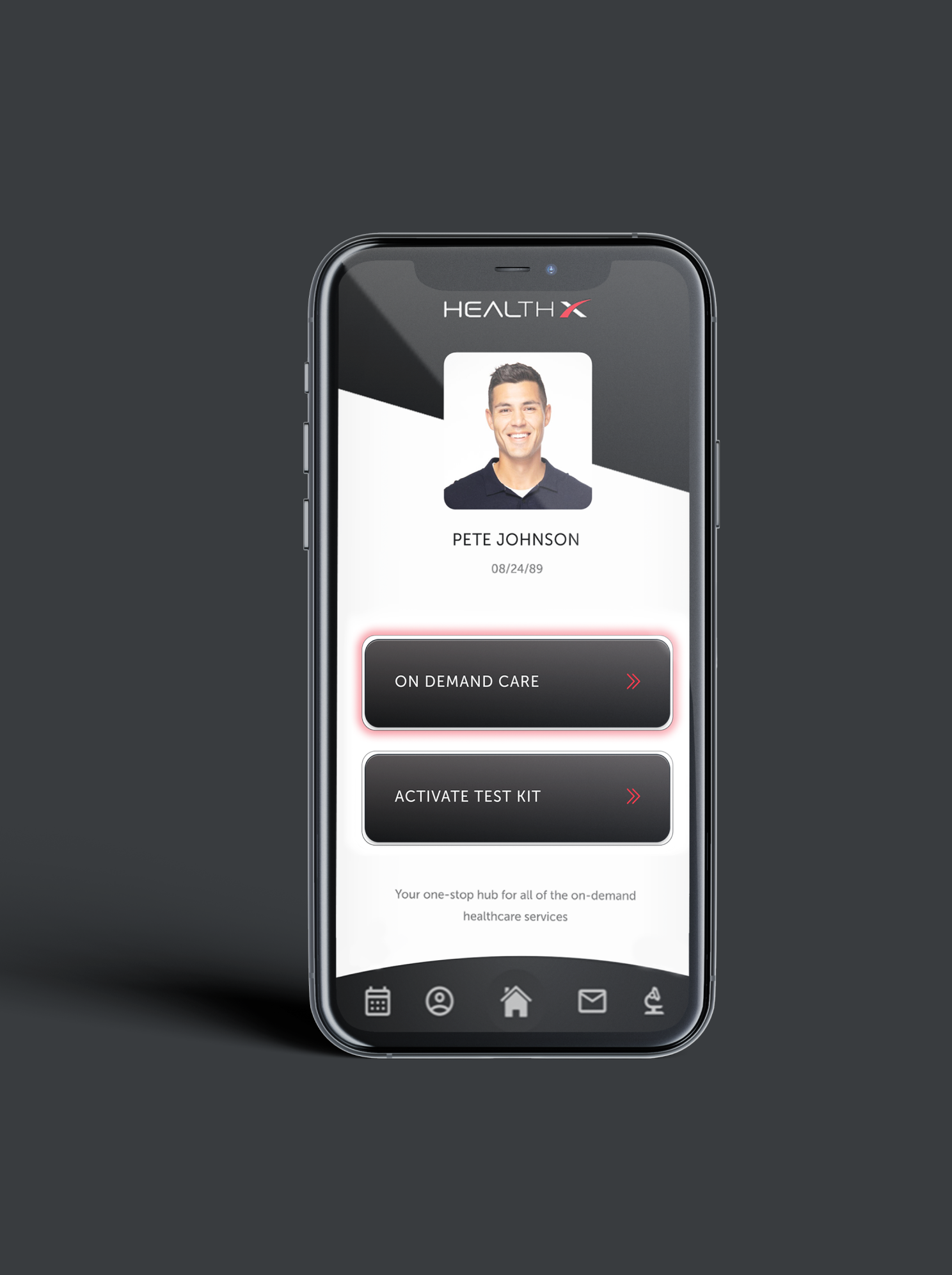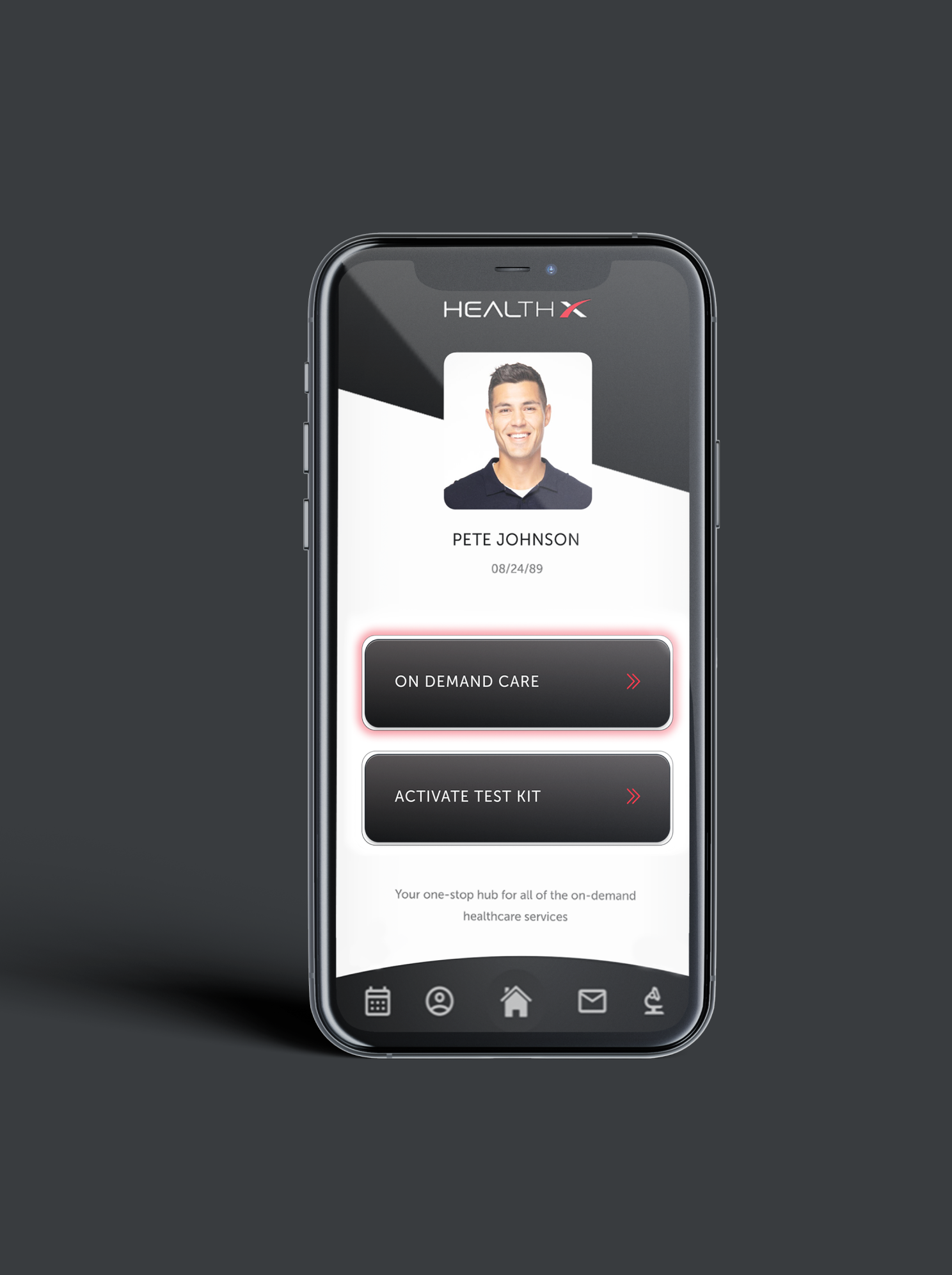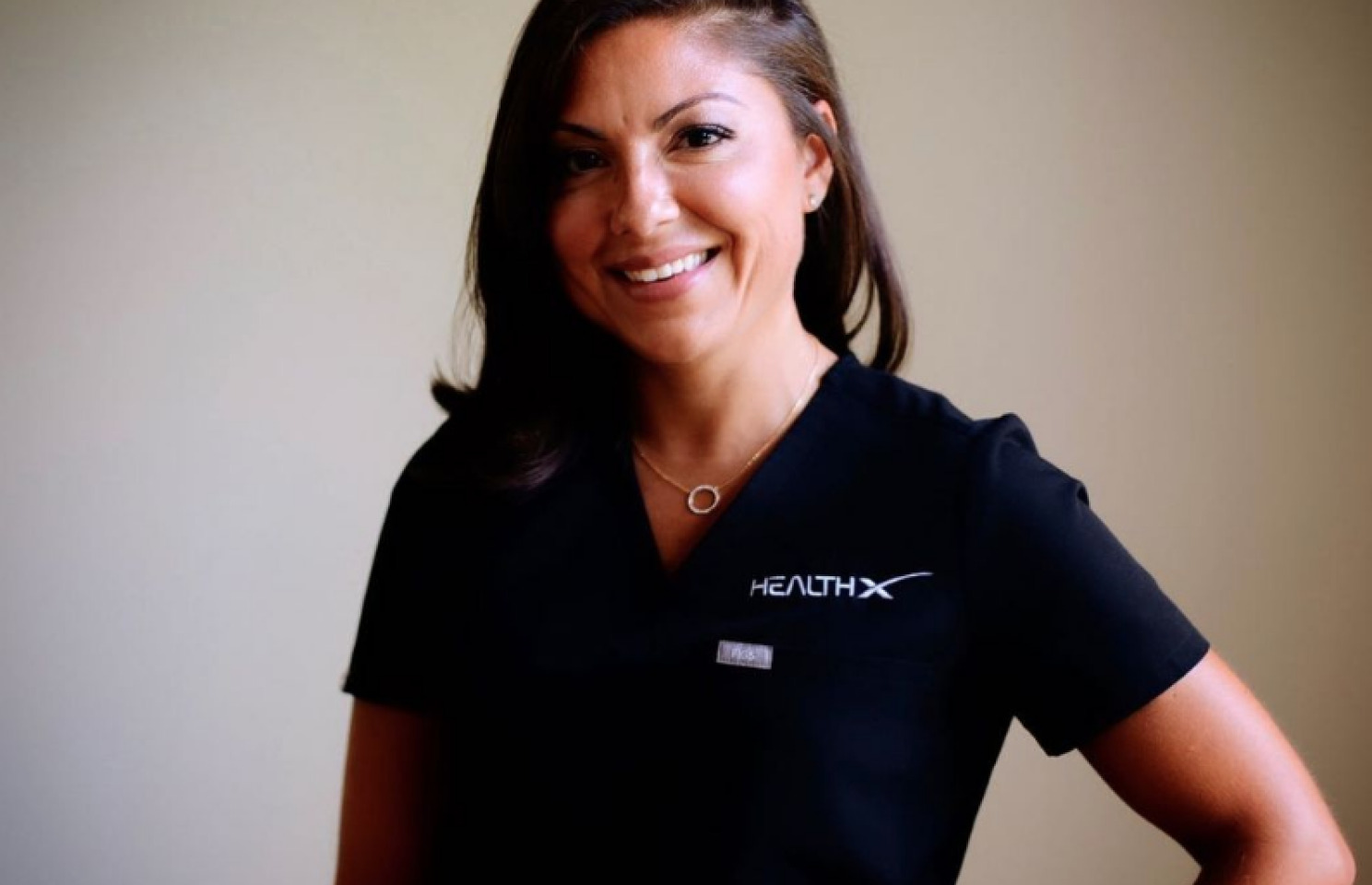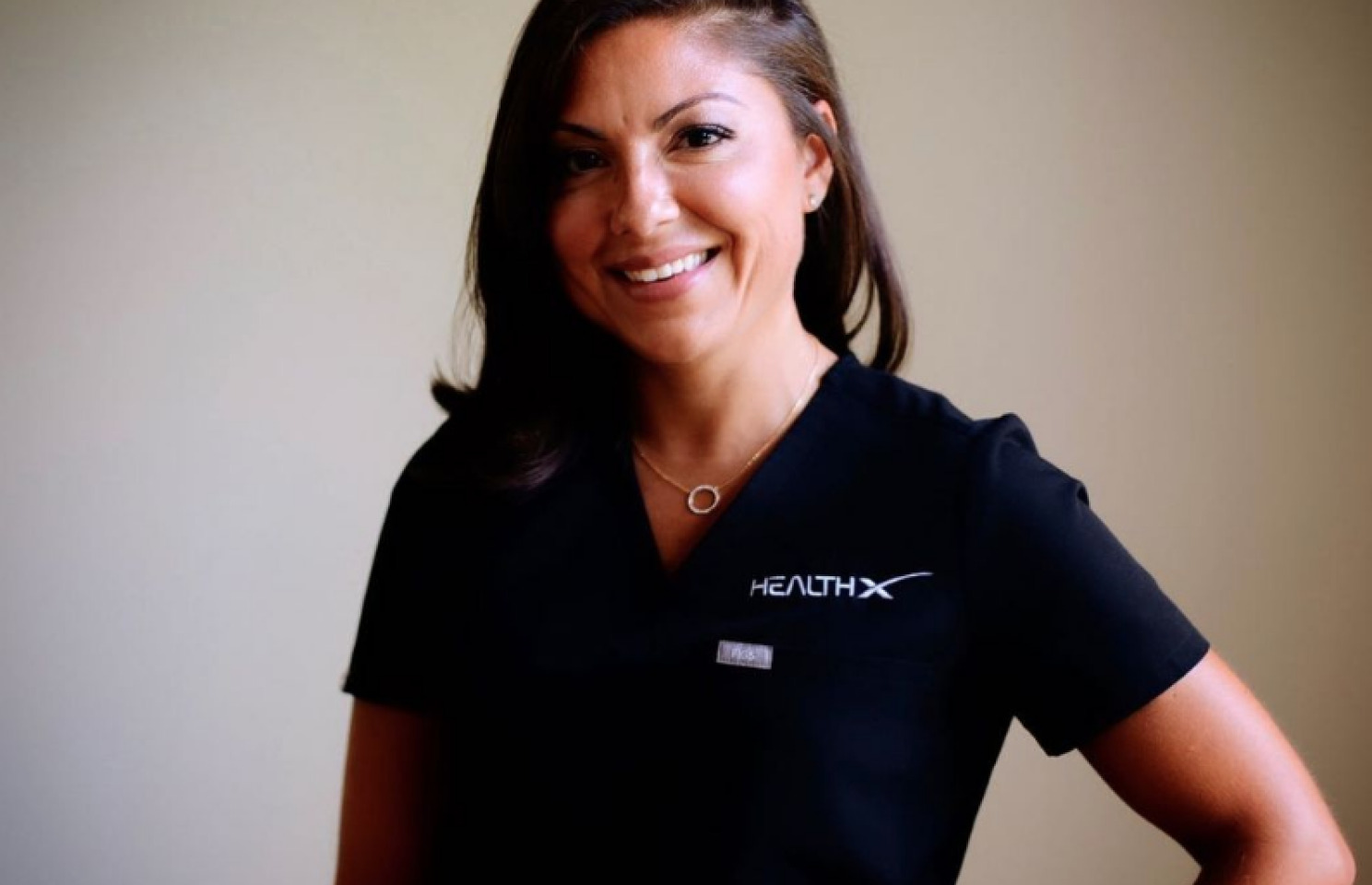 LABX
LabX is HealthX's comprehensive testing laboratory which administers and processes tests ranging from COVID-19 to STD's to various genetic tests.
MOBILE VAX
MobileVax is a vaccine delivery service powered by HealthX that offers shots for COVID-19, influenza, Monkeypox, and more. Making services such as this deliverable to people regardless of their zip code is part of HealthX's overall mission of improving healthcare equity.
SOCIAL MEDIA MARKETING
If we have learned anything in the past few years, it's that unpredictability is the only predictable thing when it comes to healthcare. HealthX is staying up-to-date on the latest developments in the industry, and Fortress has put our social media team to work in helping them communicate their progress and showcase their evolving offerings to a broad audience on social media.