Atar Capital
The Art of Possible, Defined.
Atar Capital is a Los Angeles-based global private investment firm which targets the middle market for growth acquisitions. We have transformed their website to fit their aspirations, produced informative video content for them, and we continue to manage their LinkedIn marketing efforts.
THE CHALLENGE
Help portray Atar's track record of success and elite company culture to potential partners.
THE SOLUTION
Fortress created a brand new website for Atar Capital, complete with a personal touch showcasing their mission, outlining their investment criteria, and including relevant statistics in a visually appealing way.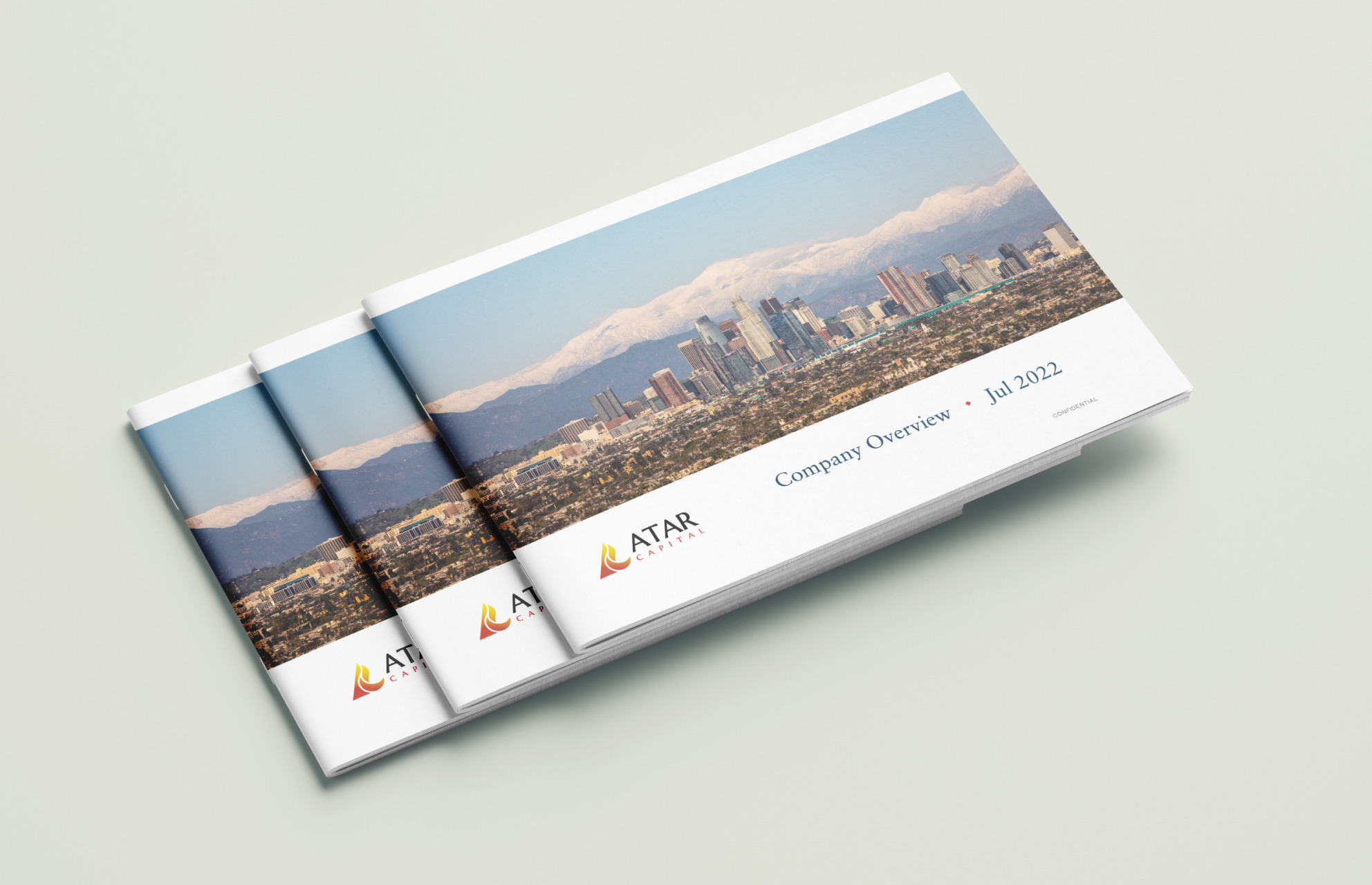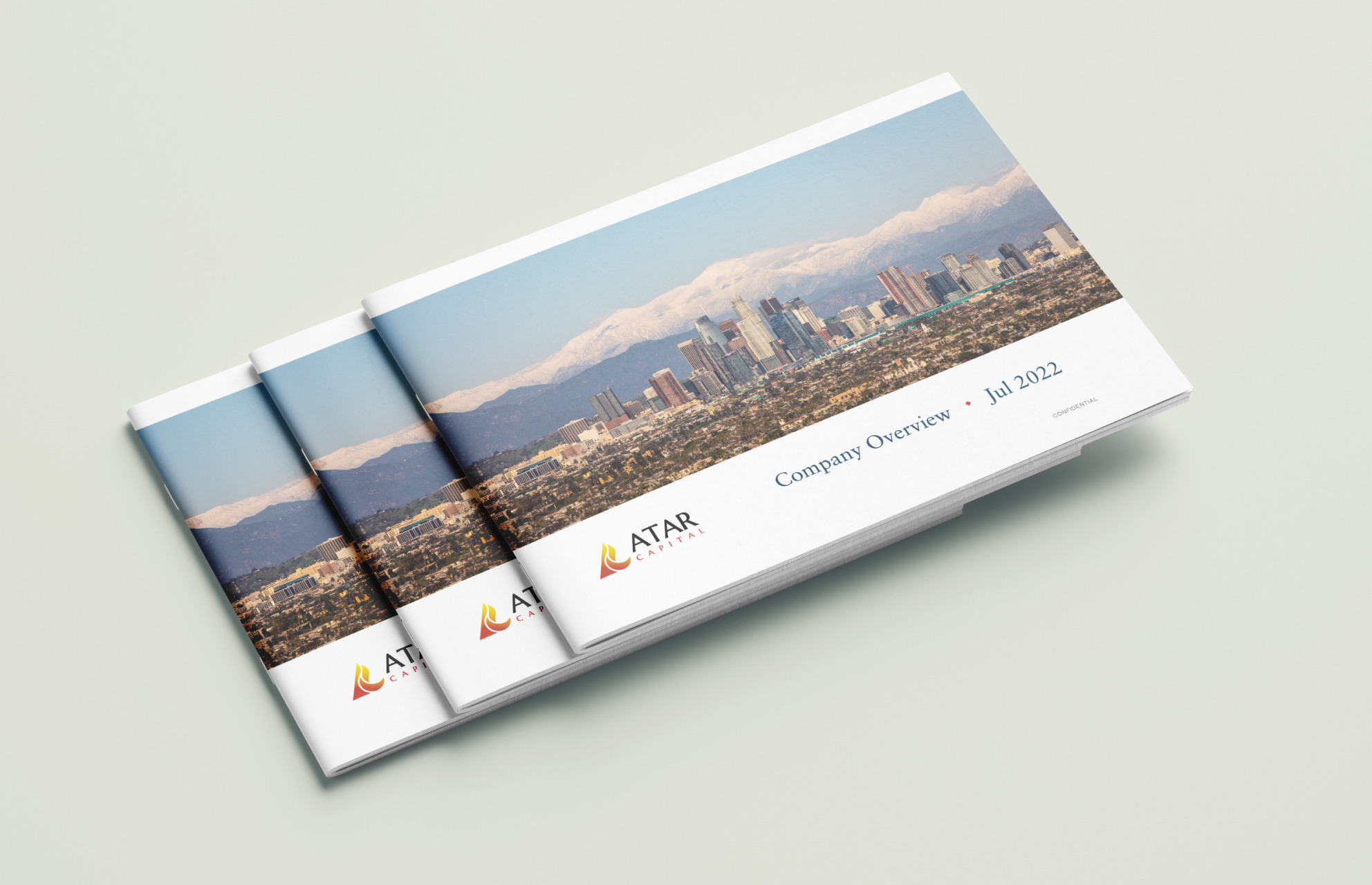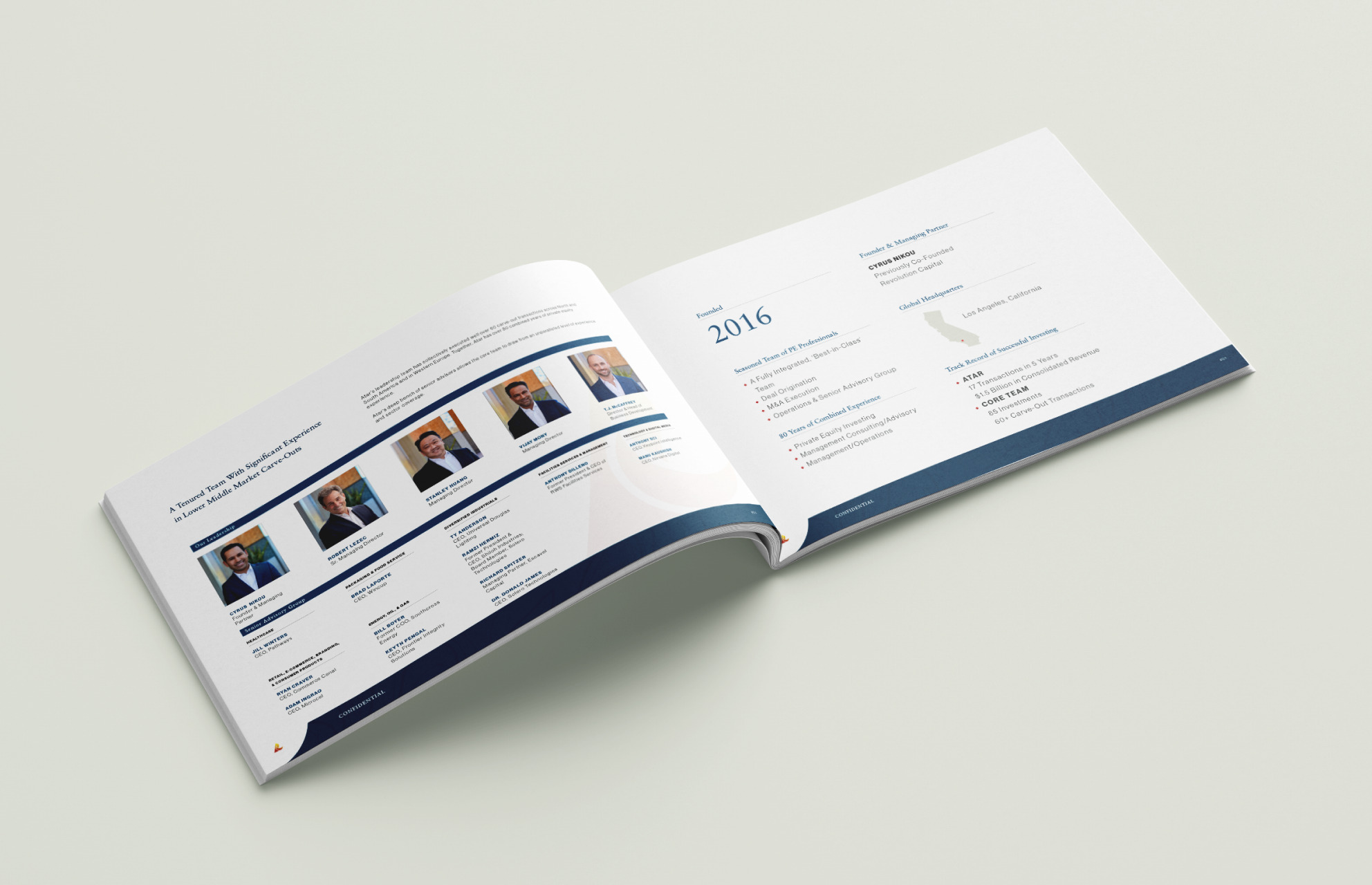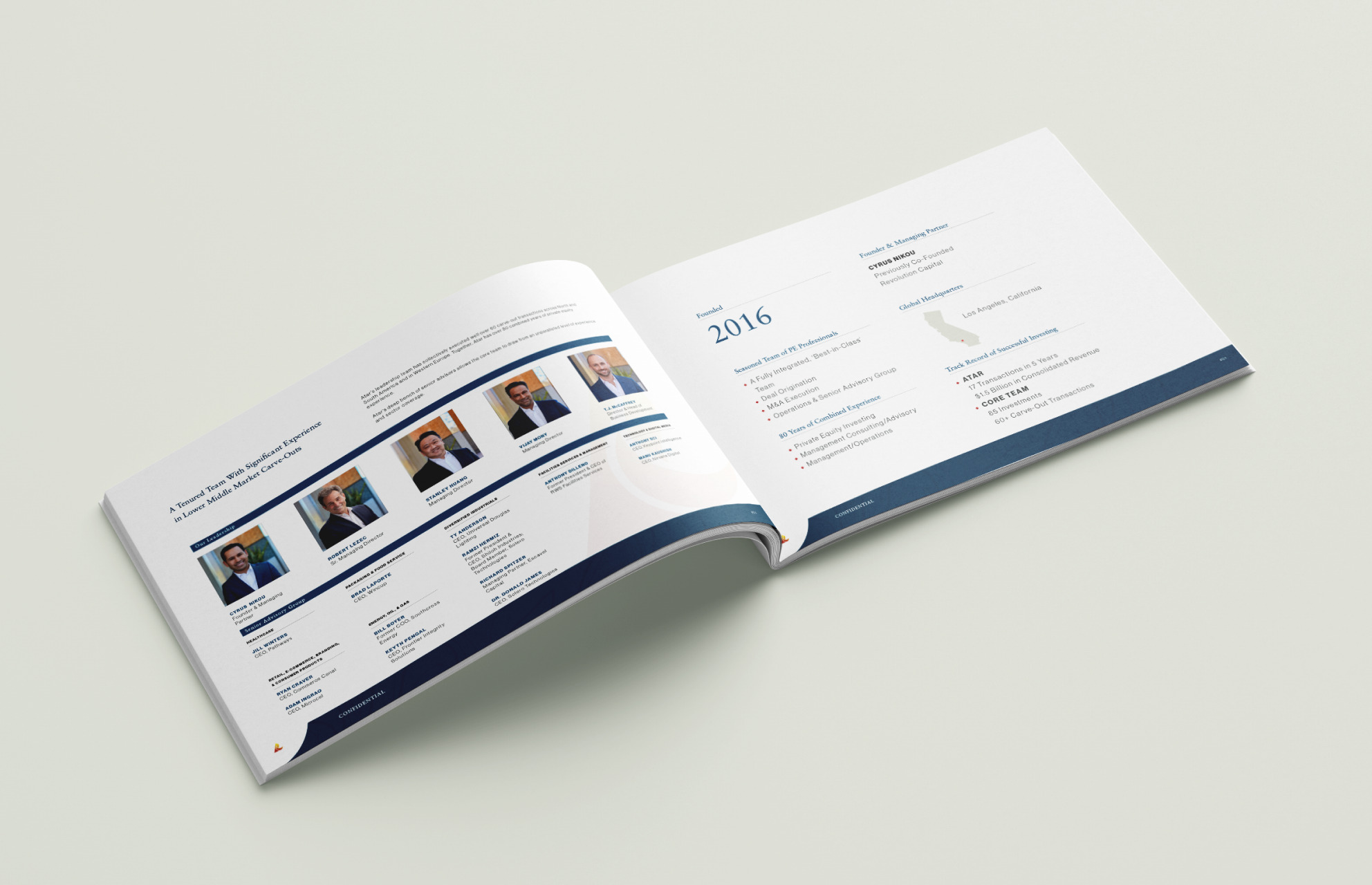 BEFORE
Prior to working with Fortress, Atar's website did not read or function as well as it should have.

AFTER
We created a polished website that is interactive, user-friendly, and thoroughly tailored to Atar's vision of finding mutually beneficial partnerships with companies committed to making a positive impact on the world.
LINKEDIN MARKETING
LinkedIn is the best outlet for companies like Atar Capital to publish and share company news, industry insights, and other forms of content. Fortress put our team of social media marketing experts to work managing their account and finding creative ways to share the news of Atar, as well as their portfolio companies.